Let's turn your fun into a FUNdraiser
Step 1
What's your favourite kind of fun?
Not sure what to do for your fundraiser? Whatever fun you're feeling, make it matter by turning it into a FUNdraiser to help families of sick children stay together. Inspiration is just 3 easy steps away - pick your mood to get started!
Energizing/Exciting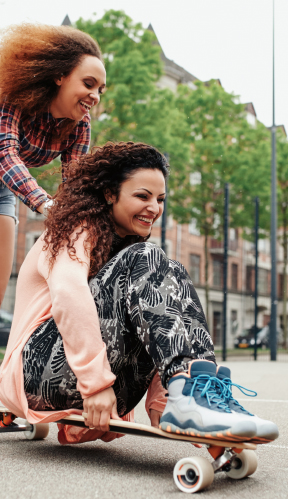 Playful/Happy
Goofy/Crazy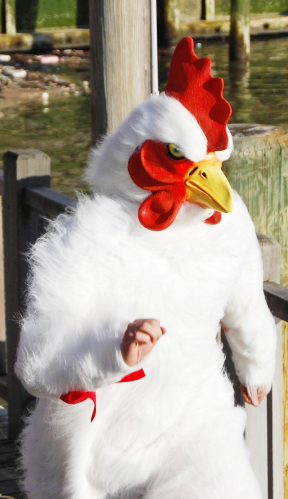 Hungry/Foodie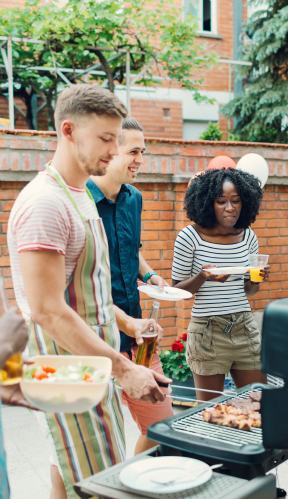 Cozy/Calm
Step 2
What size is your fun?
When it comes to fun, size doesn't matter. Go big by running a marathon or go small and marathon some movies! Either way, all that really matters is your fun and all the families it'll be helping!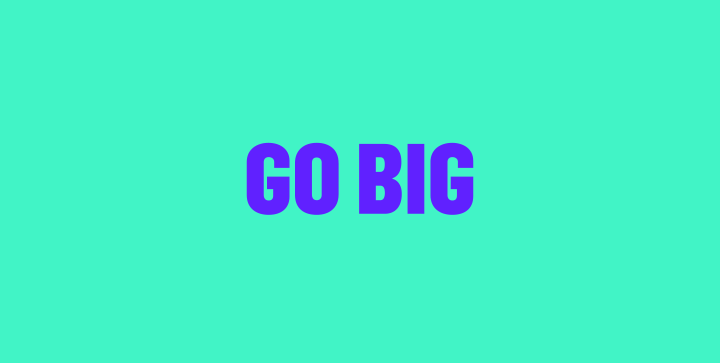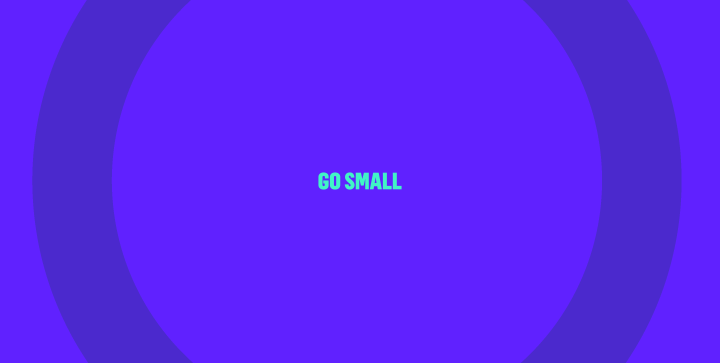 Step 3
Is your fun a group activity or some "me" time?
Whether you want to do something with your friends, or would rather hang out with your ol' pals "myself and I", it's going to be a blast. Why? Because you're in charge of the fun!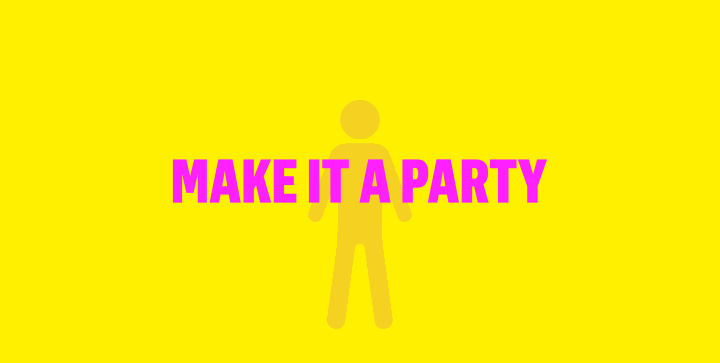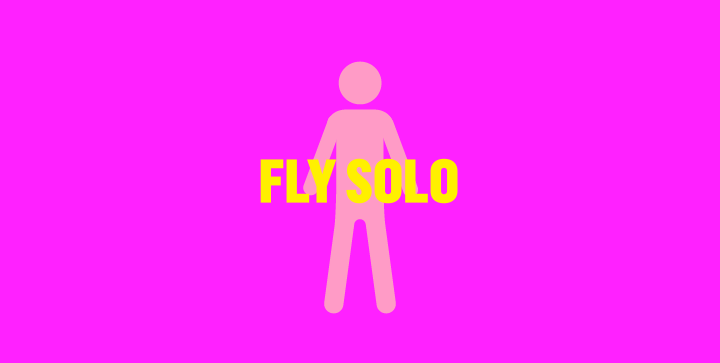 Get inspired by these fundraisers
Load More Fundraisers