Machu Picchu Challenge 2016
When Émilie Dutil-Bruneau offered her services to RMHC Montreal, she never imagined that it would take her to the heart of a mythical Incan city
Fundraiser Name
Machu Picchu Challenge 2016
Nights accommodation
for families in need
64
"When the House decided to do something special to celebrate its 35th anniversary, it caught Émilie's attention."


Émilie Dutil-Bruneau offered her services to the Ronald McDonald House in Montreal, she never imagined that it would take her to the heart of a mythical Incan city. The senior public relations consultant at National Public Relations has been helping RMHC for 8 years through the pro bono work her company has been doing. She's a big supporter of its mission, so when the House decided to do something special to celebrate its 35th anniversary, it caught Émilie's attention.

RMHC Montreal has decided to create a special fundraiser. In September 2016, 30 adventurers will raise $300,000 for the House and set off to the ancient site of Machu Picchu. Émilie, a trained triathlete, immediately jumped on the opportunity. When asked if she was nervous, she said, "People in general are afraid of the physical challenge of trekking to Machu Picchu, but that's not what worries me. I'm more nervous about the amount of money I have to raise... $10,000 is a lot!" When she addressed her fear of not raising the funds to Jacqueline Mallet, the Executive Director of RMHC Montreal replied: "You have found your personal trial." Émilie agreed it was time to face her own challenge.

Although the trip isn't for quite a few months, for Émilie, who has to gather the impressive sum, it feels like it's coming too soon. To fundraise, she's relying on the help of her family, her entourage and her talent; Emilie is a professional photographer. Her first idea is to open a mini photo studio where friends and family can get their portraits taken for $100. Those who do will be helping "Défi Machu Picchu 2016". Émilie is also counting on her boyfriend's talent and time. He's a sommelier at Jelly Fish, a chic restaurant in downtown Montreal, where they will be offering a wine tasting for amateur oenologists who want to help the cause.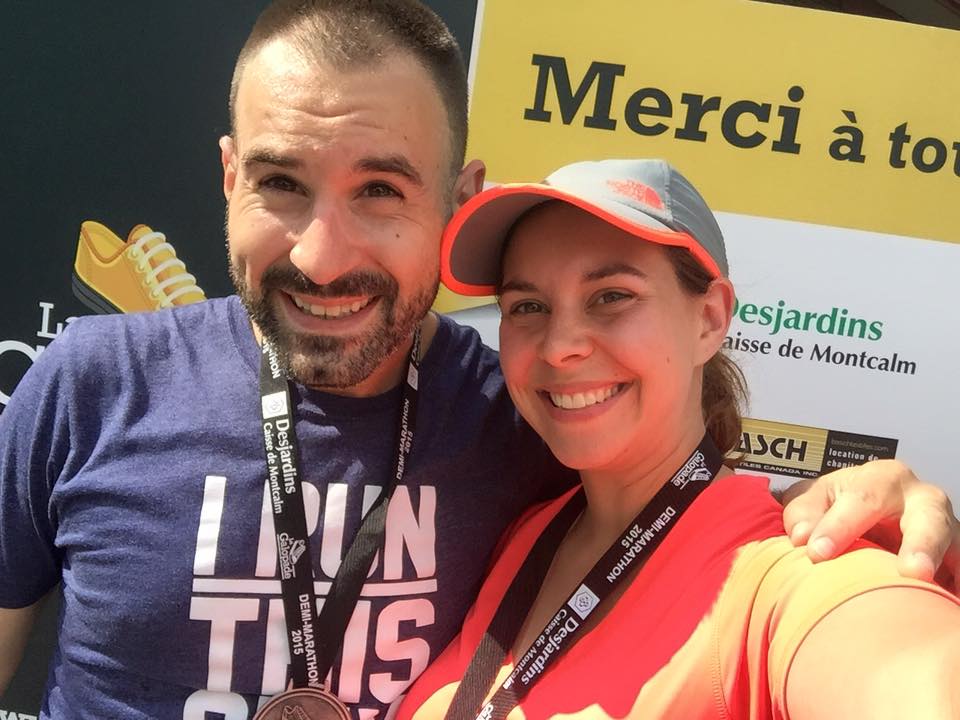 "People in general are afraid of the physical challenge of trekking to Machu Picchu… I'm more nervous about the amount of money I have to raise... $10,000 is a lot!"

The trip will be organized by Les Karavaniers, an adventure traveling company. They will plan the entire expedition; from dealing with the Sherpas and providing tents, to organizing transportation and showing travelers how to manage waste so they leave no trace behind. For the excursion, hikers will have to get in good physical shape to endure the high altitudes.

The group is arriving in Cusco and will spend three days in the city to acclimate to the lower oxygen levels. "Anyone can suffer from altitude sickness, no matter how trained they may be" explains Émilie, who knows she might not be able to avoid it. The 5-day trek will start from the Incas' Door, a famous route travelled by those who went from city to city in pre-Colombian times. On the last day, they'll pass the Sun's door and will make their way towards their ultimate goal: Machu Picchu. Barely able to contain her excitement, Émilie reveals, "The kid inside me feels that she's on her way to The Mysterious Cities of Gold", the French-Japanese animated series.

Travelers of all different ages and backgrounds will be joining Émilie on the trip: volunteers at the House, employees, families, and athletes who were simply moved by the cause. To publicize the excursion, Émilie is hoping to grab people's attention before, during and after the trip by creating a blog. In it, she'll be documenting the preparation, interviewing all of the participants and building portraits of the brave adventurers, and of course, photographing the entire expedition.

We wish them courage and strength, and hope they discover countless treasures in The Mysterious Cities of Gold. And we can't wait to see how their experience helps more families stay together.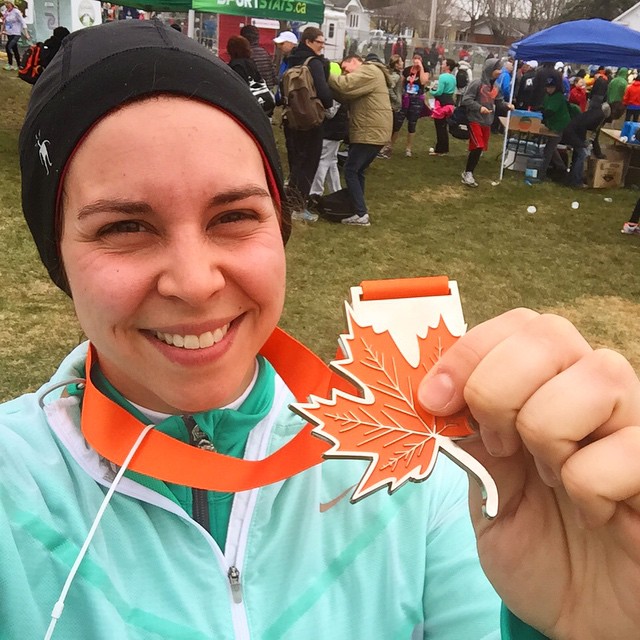 Get inspired by other fundraisers
RMHC Newfoundland & Labrador
Andy Dunn Memorial Race Day
RMHC Toronto
Maverick's birthday
Ronald McDonald Houses keep sick children close to their families and to the care they need to heal.
What We Do