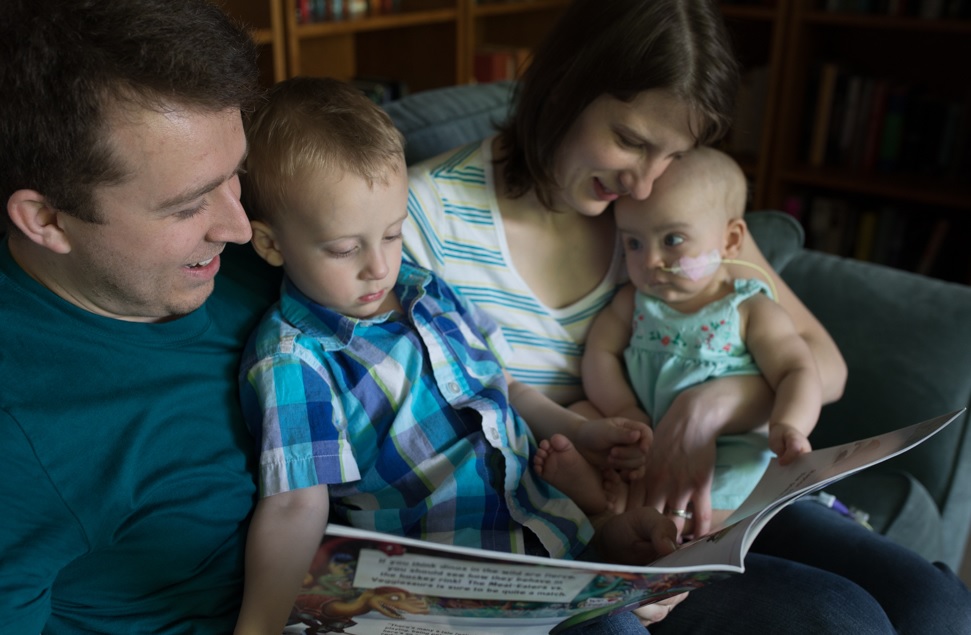 The Ducharme Family
Born with a rare genetic disorder, Madalayna required a bone marrow transplant. At least 1,300 people in her home town were tested to see if they could help. The Ducharme family learned that her two-year-old brother, Henrik, was the best match.
Meet our families that have stayed with us
RMHC Alberta, Calgary House
The Chikuse Family
During her treatment, Tanya and her family stayed over 220 nights at the Ronald McDonald House in Southern Alberta. But when she found out she would be strong enough to go home, she felt bittersweet about leaving the House.
Learn More