Saskatoon, January 4, 2016 – It is with great pride that BrandSource Canada launches a new initiative with its dealers across the country in support of Ronald McDonald House Charities Canada and the 14 Ronald McDonald Houses across Canada. The national campaign Thanks for the Helping Hand! Project will see BrandSource stores support their local House by making an annual donation and holding fundraising events throughout the year. BrandSource Canada has been supporting Ronald McDonald House Charities Canada with key supplier partners since 2007. The beginning of 2015 was marked by the announcement that the partnership had raised over $1 million in donations, money and product combined for RMHC and its Chapters. BrandSource dealers are proud to be involved in their communities and believe that their direct participation in the Thanks for the Helping Hand! Project is the natural next step. The messaging is simple and to the point: At BrandSource Canada, we help families of seriously ill children feel at home in Ronald McDonald Houses and Family Rooms across the country. Ronald McDonald House Charities serves families from our communities, our regions. We believe that everyone deserves a comfortable environment and a home away from home. Together, we can make a difference! THANKS FOR THE HELPING HAND! Supporting our region…it's the right thing to do!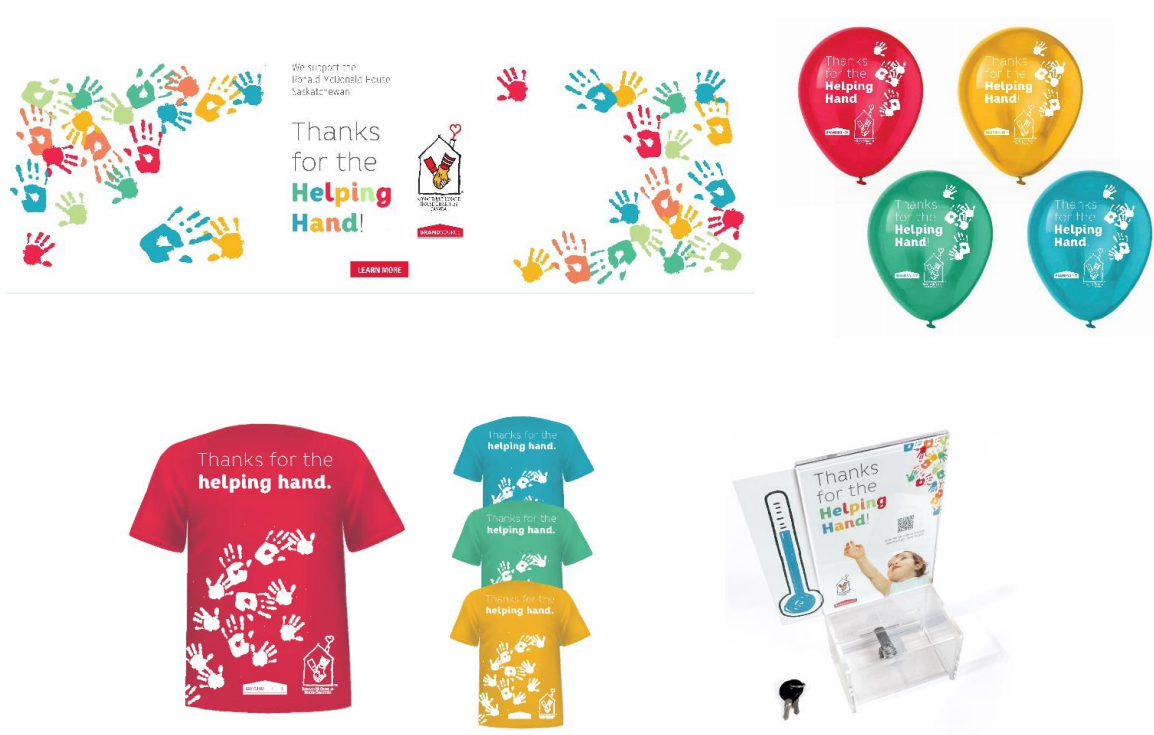 About BrandSource Canada
BrandSource Canada is implanted in all the Canadian provinces since 2006. With 112 members and 143 stores across the country, BrandSource Canada is part of Mega Group, Canada's largest group of independent furniture, appliances and bedding retailers. Entirely member owned, the company provides the independent retailer a complete and successful formula along with a full spectrum of services necessary to operate a home furnishings retail store in order to remain competitive against Big Box retailers. To learn more, visit www.brandsource.ca and

www.megagroup.ca.
For further information, please contact Vicki Taylor, Communications Coordinator at 450-274-1441 or 800-361-5928, extension 241.