Support RMHC on McHappy Day®!
What is McHappy Day?
Every year, McDonald's Canada franchisees and crews across the country host McHappy Day, an annual day of community giving to support Ronald McDonald Houses® and other local children's charities. Since its inception in 1977, McHappy Day has raised over $67 million for RMHC® and children's charities across Canada
Who are you helping on McHappy Day?
Today, coast to coast to coast across Canada, RMHC supports more than 26,000 families each year, one family at a time. Since the first House opened in Toronto in 1981, RMHC Canada has helped support 347,798 families on their child's healing journey.
How to support RMHC on McHappy Day
Visit McDonald's on Wednesday, May 2nd and order a Big Mac®, Happy Meal® or hot McCafé® beverage. On McHappy Day, $1 from each of these menu items is donated to RMHC and children's charities across Canada.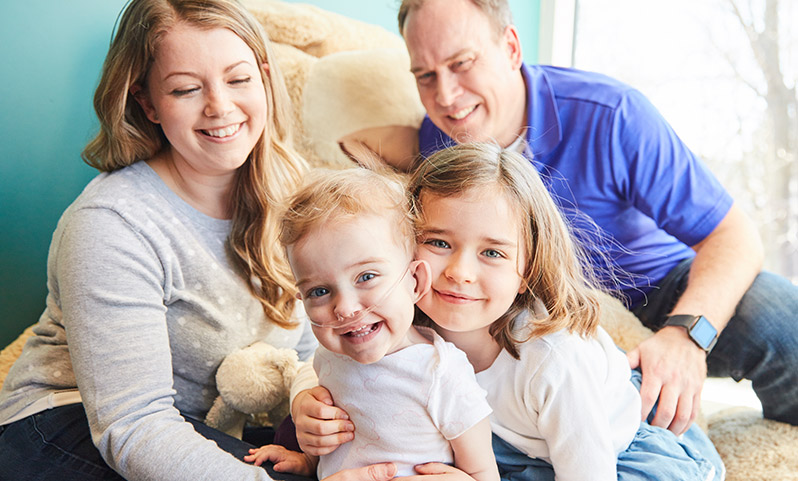 Gracelynn and her family stayed at RMHC South Central Ontario for 7 months.
How else can you support RMHC?
As RMHC's founding and forever partner, McDonald's Restaurants of Canada, their franchisees, and guests, support RMHC families with a portion of proceeds from every Happy Meal every day and through coin box and kiosk donations.
Your donation helps keep sick children stay close to their families and to the care they need to heal. Thank you for your support.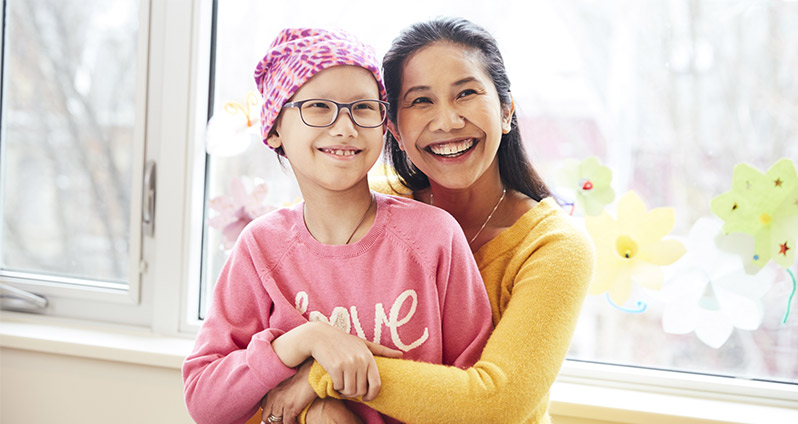 The Terry Family has been staying at RMHC Toronto for more than 7 months.