488%
$0 remaining 0 days left
News Breakers run The Relay
I'm raising $500 for families at the Windsor Ronald McDonald House.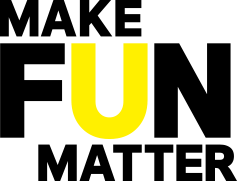 Come Support me!
We have all reported on RMHC's House Within a Hospital @ Met (its the only one of its kind in Canada, btw). But it wasn't until 2 of us were helped by this charity; till we became "the people factor" so to speak; that we realized how incredible it is and what a vital part of our community it can be.

So, please help us spread the word. In return, we'll each run 1 leg each of the 26 mile Detroit Marathon.

News Breakers Assemble!
How your donation makes a difference
$10 provides a House with a new book for the House library or a family with gift cards.

$25 provides a family breakfast before they head to the hospital

$177 provides a family with a bedroom for one night
Ronald McDonald Houses keep sick children close to their families and to the care they need to heal.
What We Do