68%
$31,387 remaining 0 days left
Chatters Limited Partnership
I'm raising $100,000 for all Ronald McDonald House families.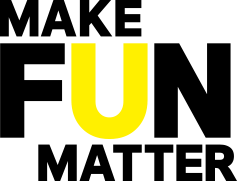 Come Support me!
Did you know that 70% of Canadian families live outside a city with a children's hospital? So when a child gets sick, they often have to travel hours to get treatment. Help us keep families close while their child is sick. All funds raised during A Beautiful Cause will be shared equally across Ronald McDonald House chapter locations across Canada.
How your donation makes a difference
$10 provides a House with a new book for the House library or a family with gift cards.

$25 provides a family breakfast before they head to the hospital

$177 provides a family with a bedroom for one night
Ronald McDonald Houses keep sick children close to their families and to the care they need to heal.
What We Do