0%
$5,000 remaining 0 days left
Let's Dance! For Ronald McDonald house
Saturday May 4, 2019 at 8:00pm
to Sunday May 5, 2019 at 1:00am
I'm raising $5,000 for families at the London Ronald McDonald House.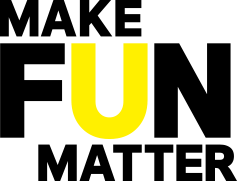 Come Support me!
When my son was born in August of 2017 we never expected that he would have to stay in the NICU for the first week of his life. With the help of the Ronald McDonald house we were able to stay as close to him as possible and in a place that was as comfortable as a second home. Its hard to describe the feeling of staying in the house, but it was nothing less than magical!
How your donation makes a difference
$10 provides a House with a new book for the House library or a family with gift cards.

$25 provides a family breakfast before they head to the hospital

$177 provides a family with a bedroom for one night
Ronald McDonald Houses keep sick children close to their families and to the care they need to heal.
What We Do