Slide the City to Keep Families Close
I'm raising $500 for RMHC Canada.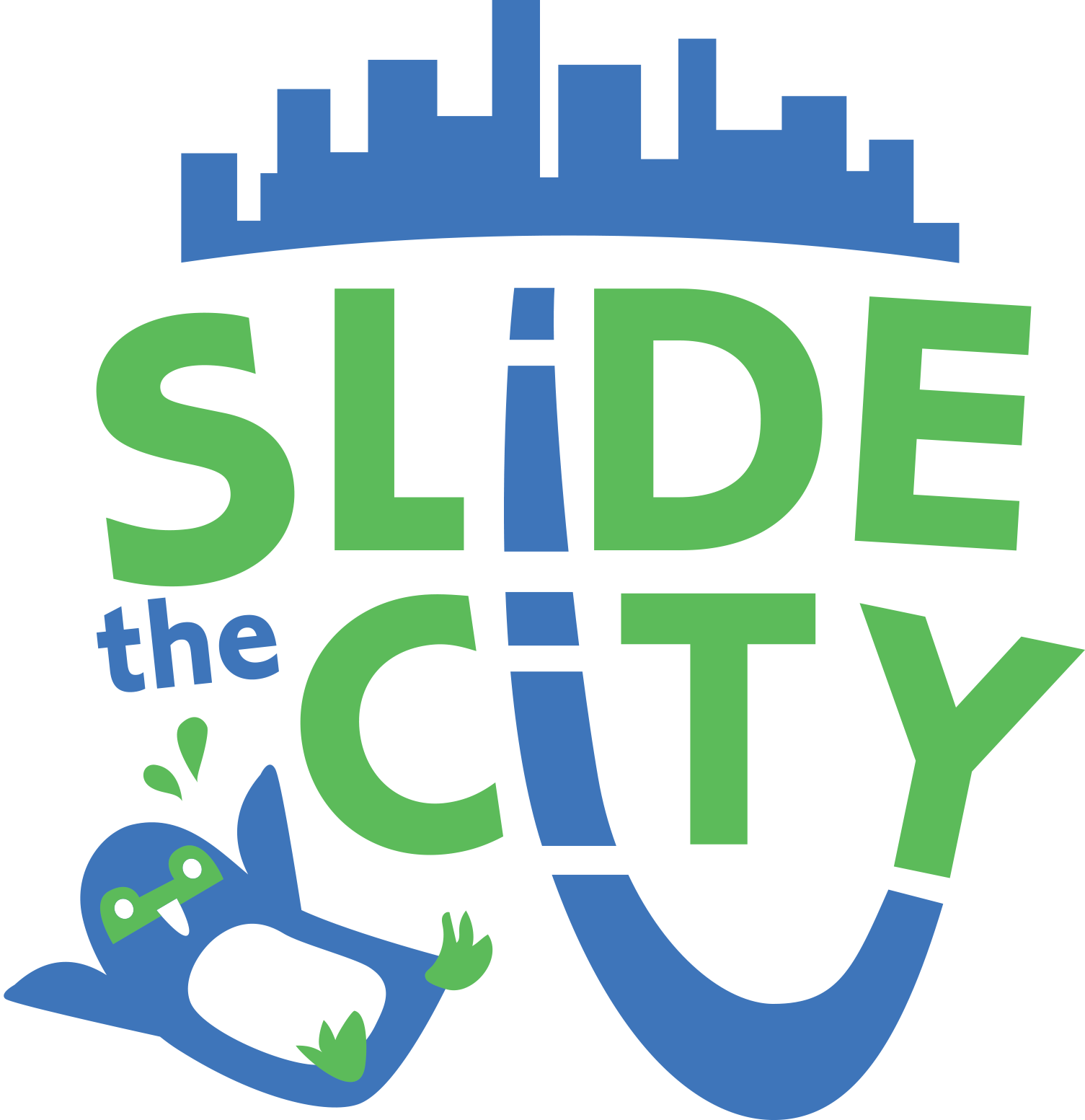 Ends: July 16, 2016
Would you go down a 1,000 foot waterslide? On Saturday, July 16th at Adrenaline Adventures, located at 600 Caron Road in Headingley, Manitoba, you can slide your way down the biggest slip n slide to ever hit the province! Along with this epic, family-friendly waterslide, there will be a huge block party featuring live music, food, drinks, and more! Be sure to use the coupon code RMHmb16 to get 10% off your wristband! Your 10% will be donated directly to families needing to heal together at Ronald McDonald House Charities® Manitoba. Get your wristbands today at slidethecity.com. If you can't make it to the Slide the City Block Party, please donate what you can to Ronald McDonald House Charities® Manitoba. Every little bit helps! Together we can slide into action to keep families close when they need it most!
Event Details
July 16, 2016 | 12:00 pm
600 Caron Road
Winnipeg MB R4H 1B4
Canada
---
Donation History
July 12, 2016
Anonymous donated $5