MERRY CHRISTMAS from ADORE PHOTOGRAPHY!
I'm raising $2,000 for RMHC Canada.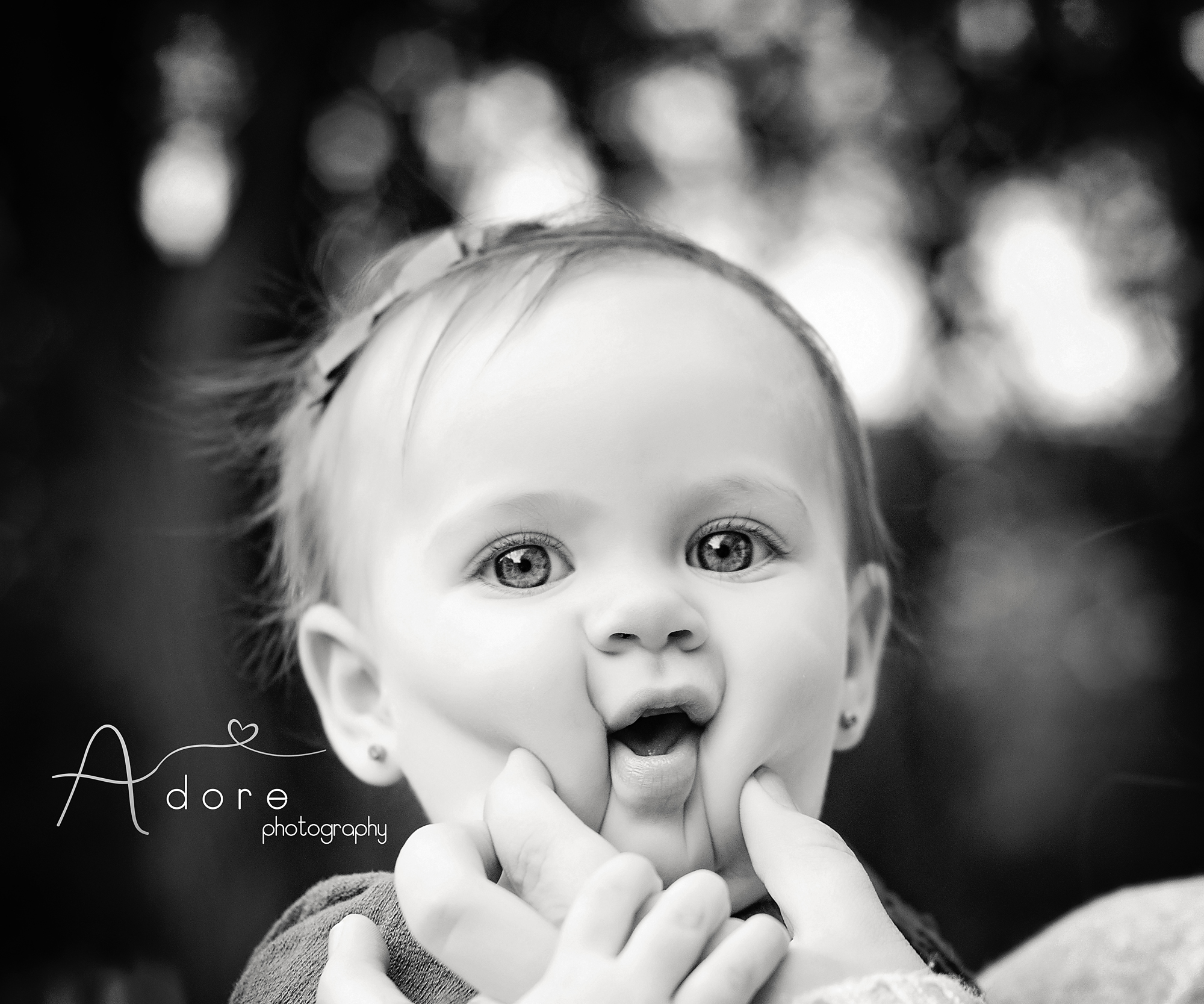 Ends: December 23, 2016
Most of us never have to worry about a sick child needing hospitalization. For those of us who do, it can be devastating. Living in an area without a children's hospital. Tough decisions are very difficult on families. Two years ago we were this family. We're so thankful for the Ronald McDonald House. As our daughter fought to get better in the hospital we had a place to sleep, rest and eat. This is our way of saying THANK YOU! There are no words for how grateful we are!
Event Details
October 03, 2016 | 12:00 am
Kinsmen Park
Prince Albert SK S6V 1P3
Canada