Avery Rose's 1st Birthday!
I'm raising $150 for RMHC Canada.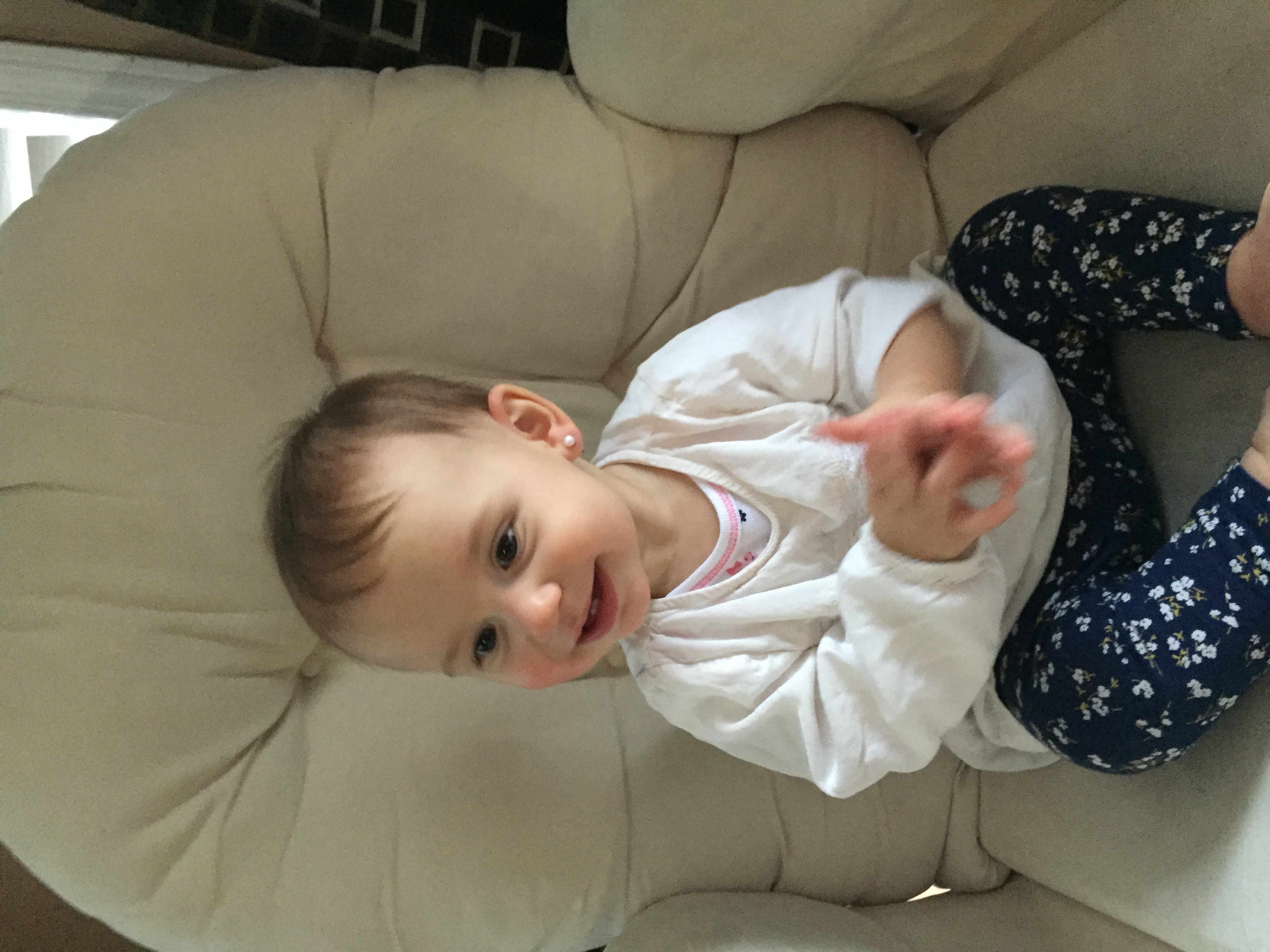 Ends: December 12, 2016
Thank you for your donation! As you all know childhood cancer has affected both sides of Avery's family and the Ronald McDonald House has been a great source of support. This is one of our favourite charities and we again thank you for your contribution as we celebrate Avery's 1st birthday!!!
---
Donation History
December 10, 2016
Kevin D donated $25
December 8, 2016
belinda g donated $25
December 8, 2016
Arlene B donated $25
December 8, 2016
Dawn B donated $50
December 7, 2016
Ruth S donated $25
December 3, 2016
Steven B donated $50
November 13, 2016
Cindy G donated $50