A Tropical Christmas - Naomi's Steel Pan Concert
I'm raising $300 for RMHC Canada.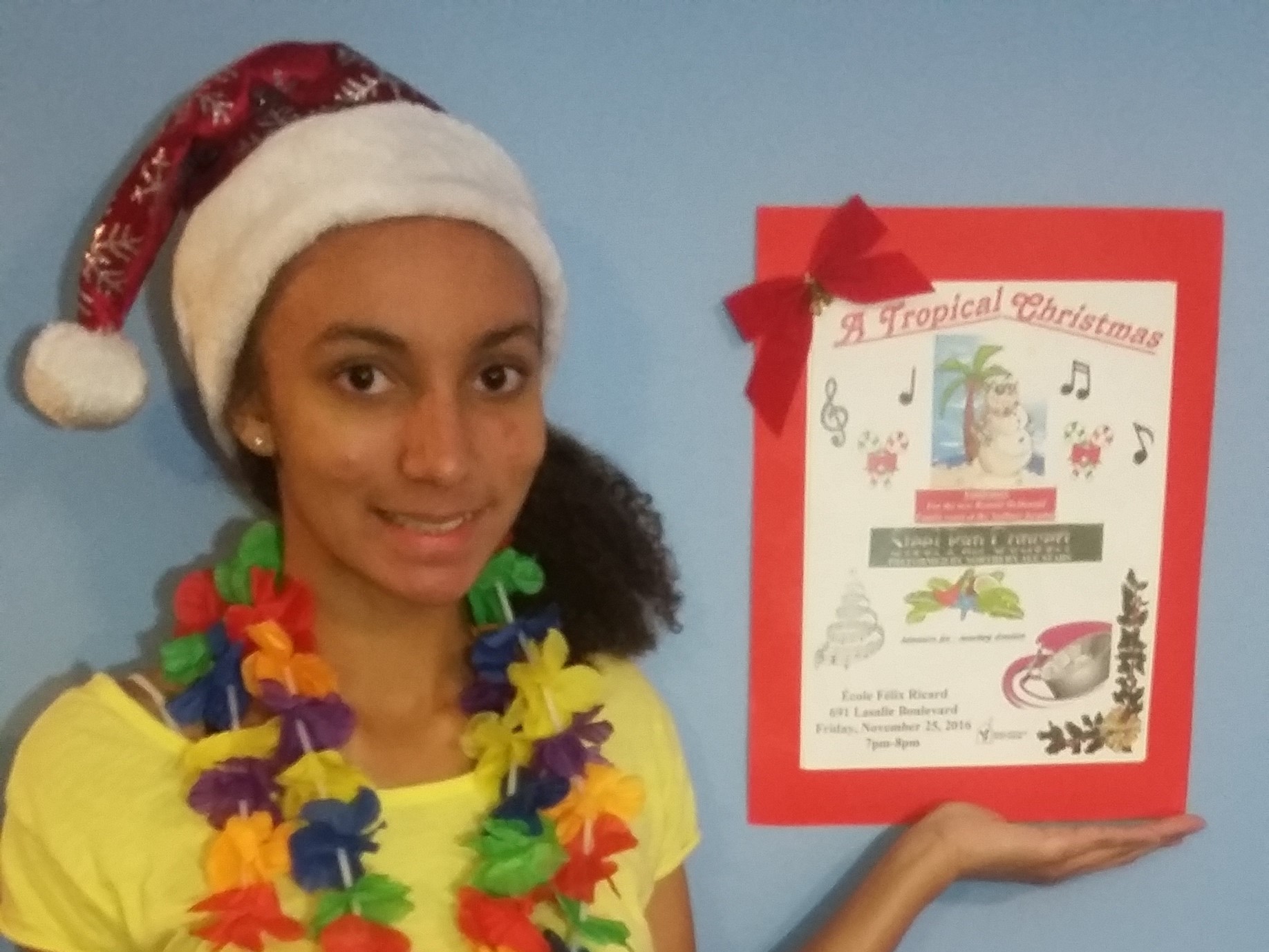 Ends: November 27, 2016
Most of us never have to worry about a sick child needing hospitalization. For those who do, if they're among the 70% of Canadians living in a place without a children's hospital, the stress can be devastating. Tough decisions often split families apart. The 14 Ronald McDonald Houses across Canada are close to hospitals and provide a home away from home for families with sick kids. That's why I started this fundraiser for RHMC. Please donate to my campaign and help keep faimilies close.
Event Details
November 25, 2016 | 07:00 pm
691 Lasalle Blvd
Sudbury ON
Canada
---
Donation History
November 30, 2016
Anonymous donated $430
November 16, 2016
Lucie P donated $25