Weber Shandwick Makes Fun Matter
I'm raising $500 for RMHC Canada.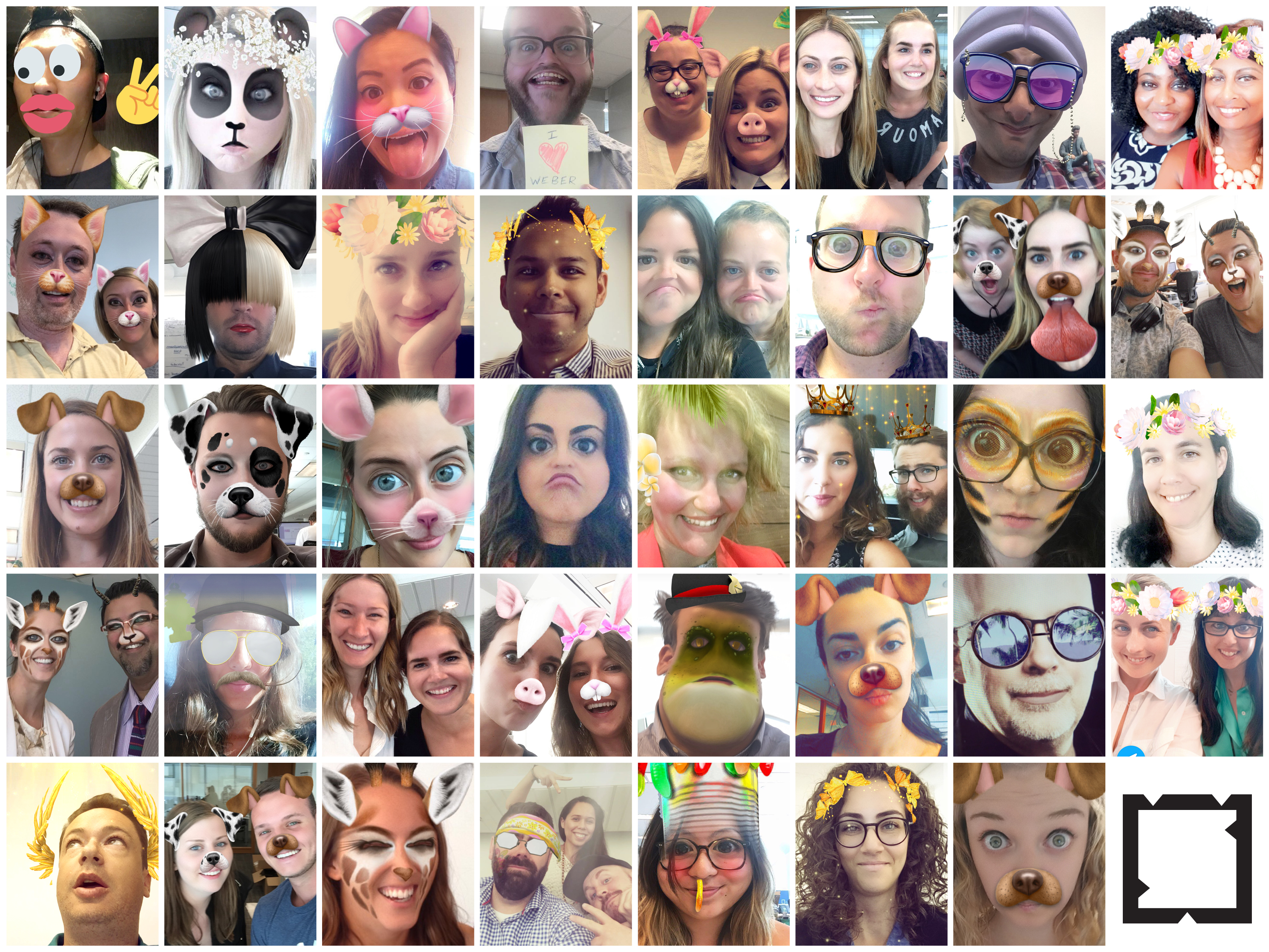 Ends: January 20, 2017
We are excited to Make Fun Matter with Ronald McDonald House Charities! We have been and will continue to create fundraisers out of a number of activities we do as a communications agency - from raffles to yoga classes to 50/50 draws - all in the name of fun and in support of RMHC.
---
Donation History
January 5, 2017
Anonymous donated $316