The Spears Family's Gratitude Number
I'm raising $116 for RMHC Canada.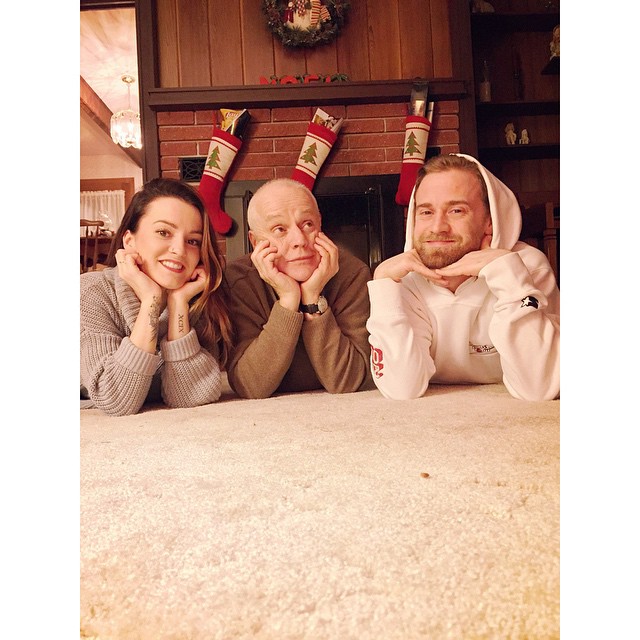 Ends: January 1, 2017
Ronald McDonald House has been in my life and heart for over 15 years - and it so much more than just a place to stay. It is a place of comfort and support and keeping families with sick children together. It is a home for sixteen families each night; a place where they can step away from the hospital, yet are close enough to be available at a moment's notice; a place where children and teenagers being treated as outpatients can stay with their parents and siblings; a place where parents can meet and talk with other families who are experiencing some of the same fears and concerns. At a time of hardship, being away from home is an added stress - especially over the holidays. As we all know, family can help make things a little easier when times are tough - whether that's relatives, friends, neighbours, pets, or even stuffed toys. Whatever family looks like and means to you, please join me in keeping families close this holiday season.
---
Donation History
December 15, 2016
Libby M donated $63