Oasis by JCB Contracting Inc. Fundraising Campaign for Ronald McDonald Family Room @ MSH
I'm raising $328 for RMHC Canada.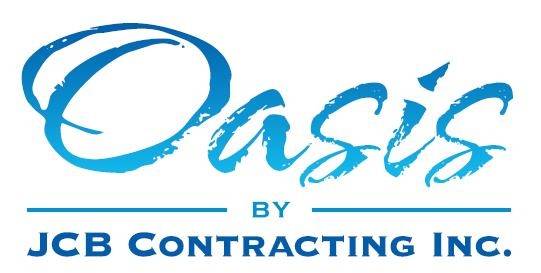 Ends: April 3, 2017
Every year, countless local families utilize the Ronald McDonald Family Room at Markham-Stouffville Hospital. Whether it be a tired mother of a baby in the NICU looking for some rest, a mourning family congregating, or a dad grabbing a refreshment -- the Family Rooms at MSH are CRITICAL to our community. Help me in my initiative to raise $328 to keep the Family Room at MSH running for 1 day. This nominal amount of money keep the Family Room stocked with fresh linens, refreshments, staff, resource materials and cleaned for a family in need. THANK YOU for your donations!