Evan's Magical Hair Shortening Event
I'm raising $200 for RMHC Canada.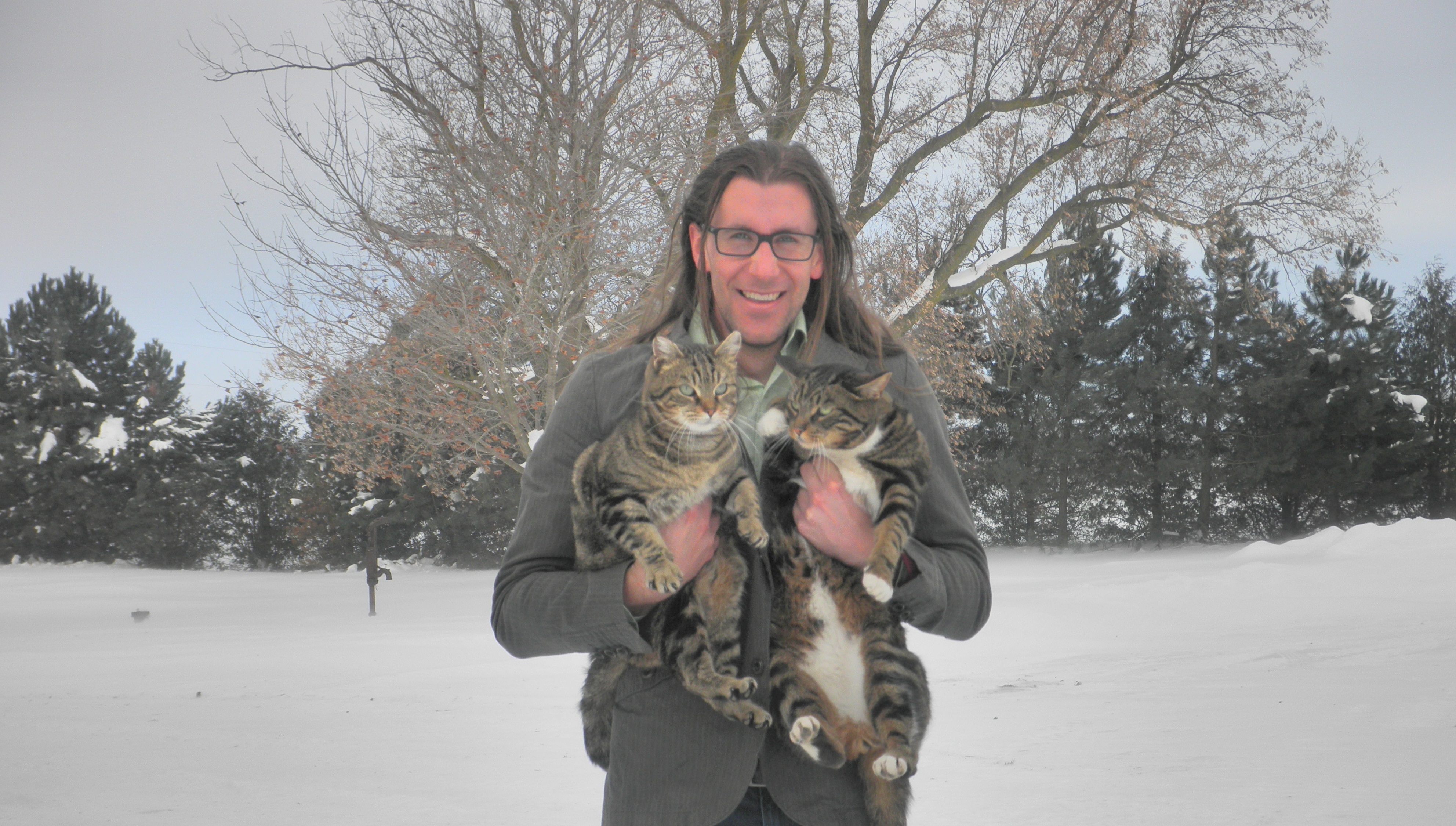 Ends: February 2, 2017
February 2nd. A day that groundhogs emerge from their slumbers to prognosticate on the weather. A day that Phil Connors relives over and over and over to the tune of Sonny and Cher. A day that will mark the end of my hair's three year reign of terror! On Thursday, I shall be cutting off my ponytail and donating it to the Pantene Beautiful Lengths program to be used towards the making of a wig. In conjunction with this donation, I wanted to do something else that was nice and I've decided to raise money for the Southwestern Ontario branch of the Ronald McDonald House Charities. Sometimes kids get really sick. It really sucks. But it sucks a bit less if their family can be close by to support them as they get better. The Ronald McDonald House and I thank you so much for your support!
---
Donation History
February 2, 2017
Jessica S donated $10
February 2, 2017
Deborah R donated $25
February 2, 2017
Leanne R donated $25
February 2, 2017
Amalia G donated $25
February 1, 2017
Matt W donated $25
February 1, 2017
Joyce D donated $25
February 1, 2017
Anonymous donated $25
January 31, 2017
Chloe H donated $25
January 31, 2017
Kathy S donated $25
January 31, 2017
Nicole S donated $25
January 31, 2017
Mary V donated $25
January 31, 2017
Katelyn B donated $25
January 31, 2017
Jean M donated $25
January 31, 2017
Hillary H donated $25
January 31, 2017
Dana D donated $25
January 31, 2017
Thierry M donated $10
January 31, 2017
Ellen V donated $25
January 31, 2017
Anonymous donated $15
January 31, 2017
Aaron D donated $25
January 31, 2017
Evan D donated $50