I'm raising $1,000 for RMHC Canada.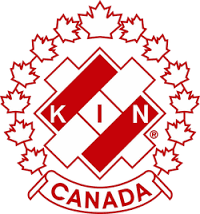 Ends: February 28, 2017
The Drayton kinsmen group supports all things "community" with our slogan "Serving the Communities Greatest Needs" . This is our 3rd year having our Smoke 'n Sounds festival and it has grown a little every year. With many members of community utilizing the RMH in London we thought it would be a good charity to support with the proceeds of the event. The RMH has so many great stories of families that wouldn't be able to manage travel, or stress of the situations they face. We would like to contribute to the success of this Home and Charity and help keep the community together.
Event Details
June 09, 2017 | 03:30 pm
33 Main st. West
Drayton ON n0g2k0
Canada