I'm raising $500 for RMHC Canada.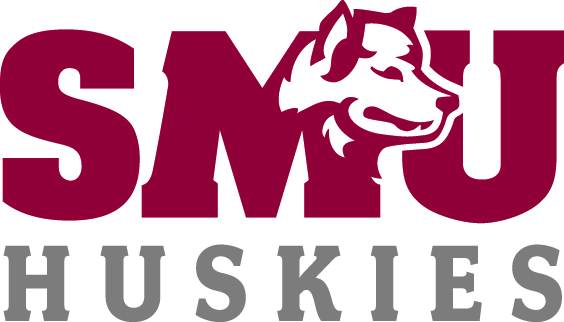 Ends: March 24, 2017
Saint Mary's Athletics are hosting their second annual varsity dodgeball tournament, with all proceeds going to the Ronald McDonald House Atlantic. If you are participating in the event or would just like to donate on our behalf any amount helps.
---
Donation History
March 29, 2017
SMU A donated $662
March 23, 2017
S.E.A. Fresh Produce Consulting donated $500
March 23, 2017
Francis M donated $10
March 23, 2017
Thomas S donated $7
March 23, 2017
Mark T donated $7
March 23, 2017
Bradley L donated $7
March 23, 2017
Noah Z donated $7
March 23, 2017
Bronso B donated $7
March 23, 2017
Calder B donated $7
March 22, 2017
Austyn H donated $15