Hot Yoga Winnipeg's Self Care to Local Share
I'm raising $500 for RMHC Canada.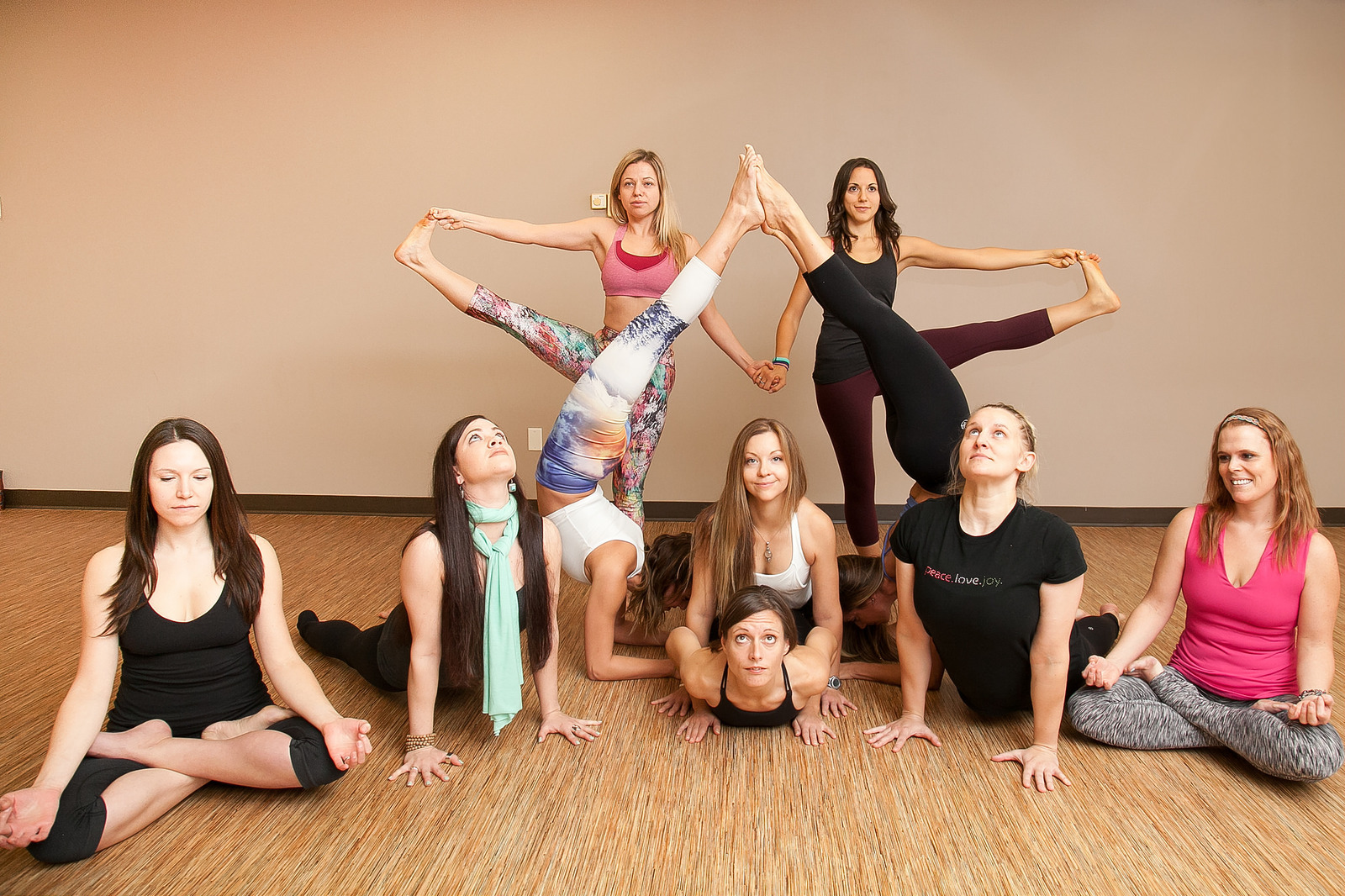 Ends: August 31, 2017
Hot Yoga Winnipeg (located at 301 Nassau Street North, Winnipeg, Manitoba) will be offering a promotional package to all emergency service personnel (Police, Fire, Paramedics). The goal for this fundraiser is to combat the physical, mental and emotional demands of shift work while at the same time contributing to Ronald McDonald House Charities Manitoba.