Aida's Awesome Fun Fundraiser
I'm raising $100 for RMHC Canada.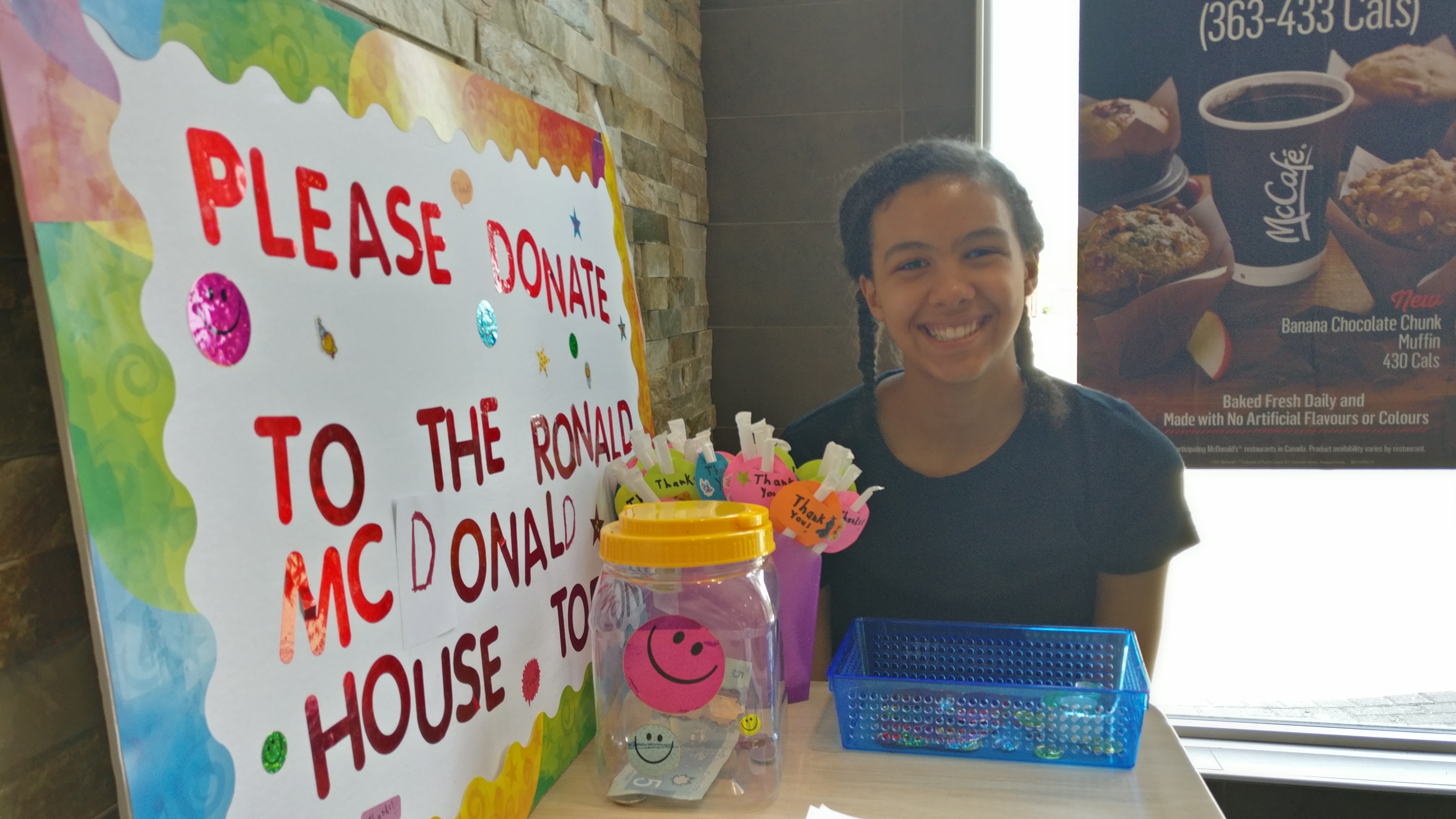 Ends: July 31, 2017
I am happy that families have a safe and comfortable place to stay at Ronald McDonald House when their child is sick and they don't live in Toronto. I want to raise funds for Ronald McDonald House so that families have a great place to stay when their child is sick or needs treatment.
---
Donation History
July 11, 2017
Anonymous donated $14.05