I'm raising $300 for RMHC Canada.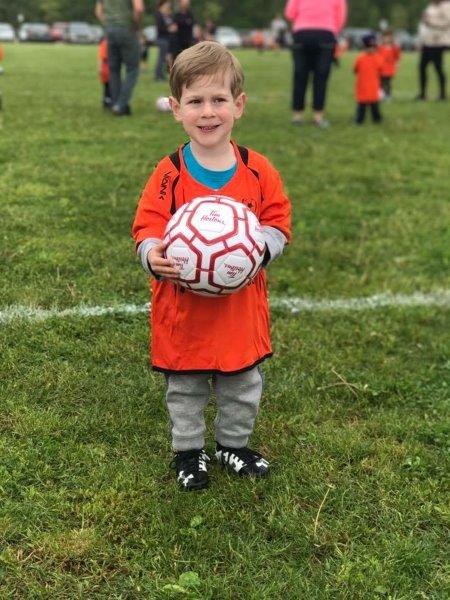 Ends: August 31, 2017
As you all know, Grayson spent 271 days in the Neonatal Intensive Care Unit. In order to stay close to him, our family spent 9 months at Ronald McDonald House South Central Ontario. There aren't words to express the gratitude we have for RMHSCO for giving us a place to sleep, eat, and take care of ourselves so we could be strong enough to face the day to day challenges associated with having a baby in the NICU. We're forever grateful to this house, and to the staff and volunteers who went above and beyond what we could have ever asked for. They helped us through our journey, more than words can say!
---
Donation History
August 17, 2017
donated $50
August 5, 2017
Joanne B donated $50
August 5, 2017
Atlas M donated $25
August 4, 2017
Christopher M donated $50
August 3, 2017
Lana H donated $50
August 3, 2017
Anonymous donated $30