2nd Annual Drew Doughty - Ronald McDonald House Tournament
I'm raising $20,000 for RMHC Canada.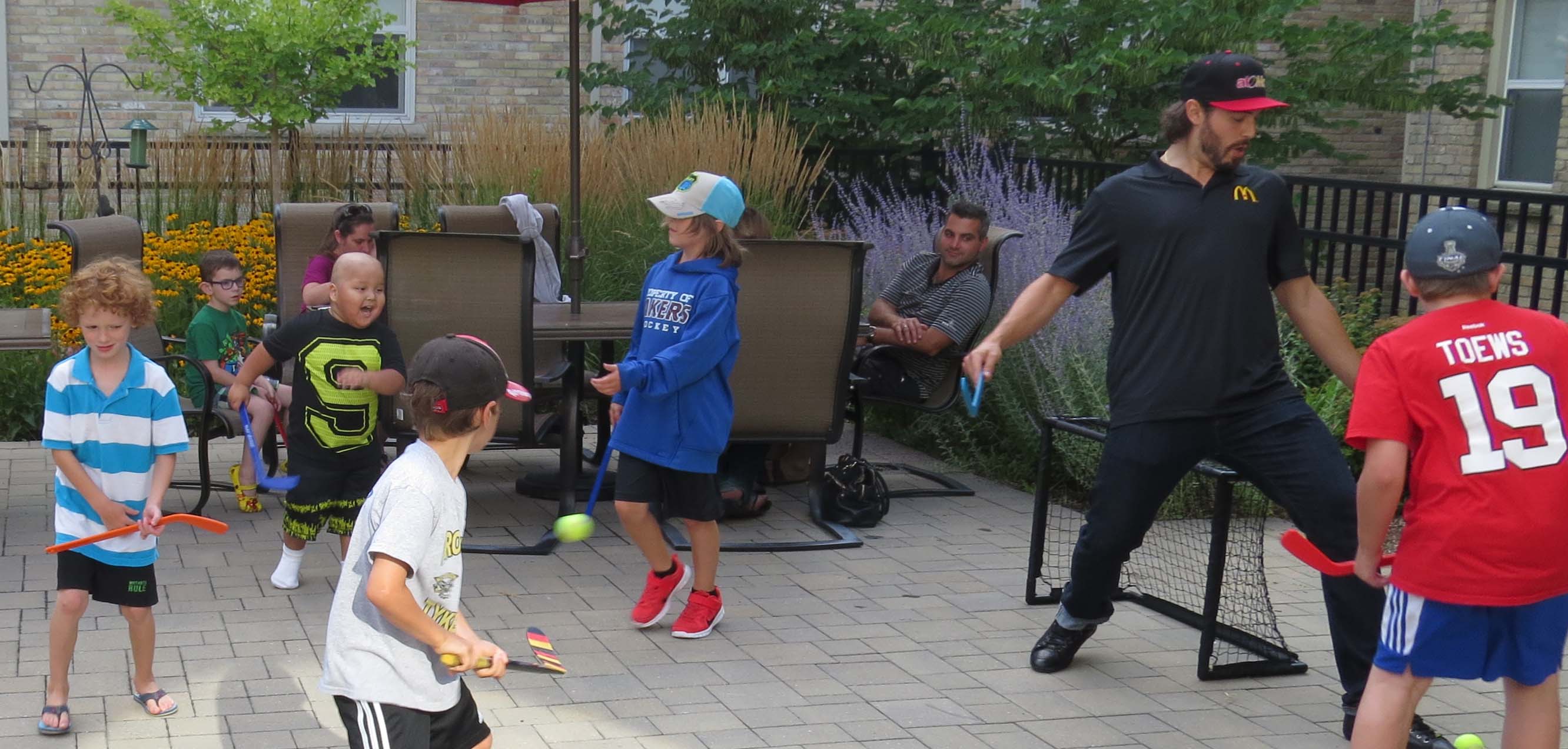 Ends: September 24, 2017
Long time friend and supporter of RMH House London, Drew Doughty has brought many smiles to the families and children year after year. Whether he's playing mini-sticks with the kids in the courtyard, or signing autographs in the dining room Drew's kindness is contagious and this is just one more way that Drew is giving back. Let's muster up some team and community spirit! You better believe that our sticks will be in the air and hitting the ice as donations slide in the five-hole and ricochet off the cross bar. AAA Atom (2007's) and AAA Minor Atom (2008's) Teams will be participating in the 2nd Annual Drew Doughty Tournament on September 21st with 50% of proceeds going to Ronald McDonald House Charities Southwestern Ontario. *Please Note: All donations made through this fundraiser will go directly to Ronald McDonald House Charities Southwestern Ontario Helps us reach our goal of $20,000 to help "give sick children what they need most...their families".
---
Donation History
September 27, 2017
Bridgehouse Assey Managers donated $2500