I'm raising $3,000 for RMHC Canada.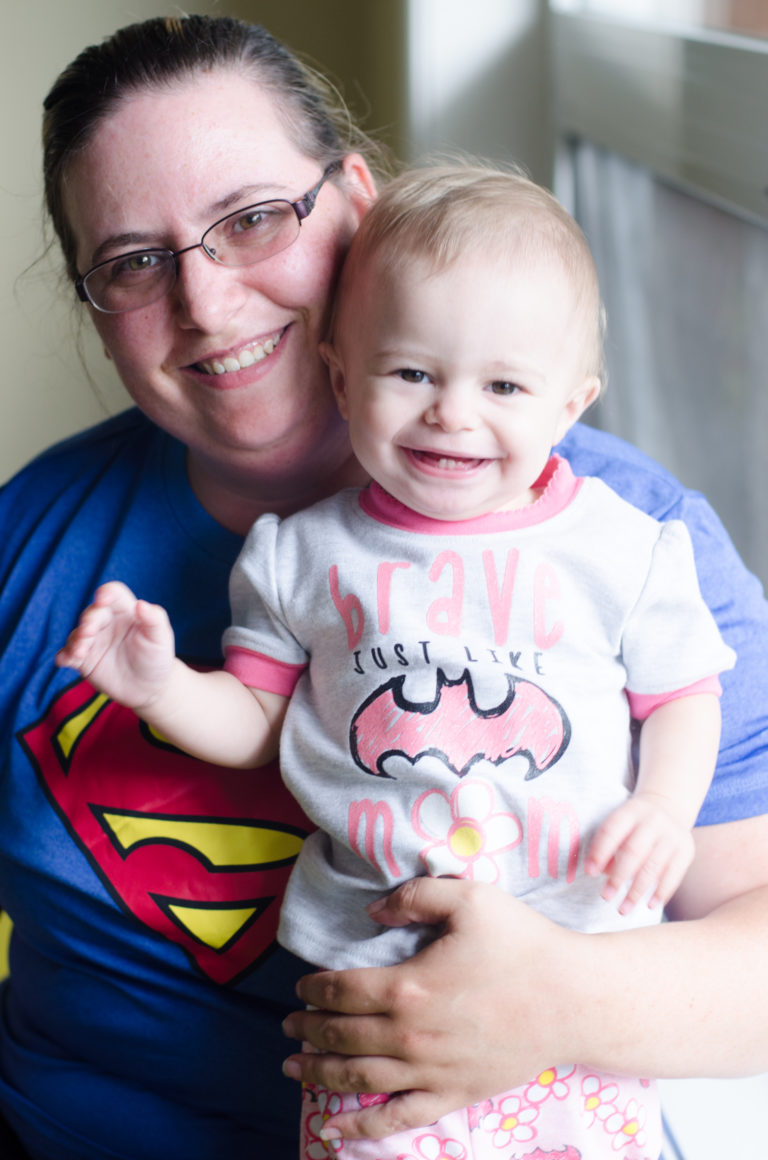 Ends: October 27, 2017
When our daughter was born, no one would expect that we would be in the hospital with her for 107 days. Ronald McDonald House gave us a place to stay, meals to come back to after a long day in the hospital, and most importantly a sence of family, love, and support.