Matthew's Birthday Hero Celebration
I'm raising $500 for RMHC Canada.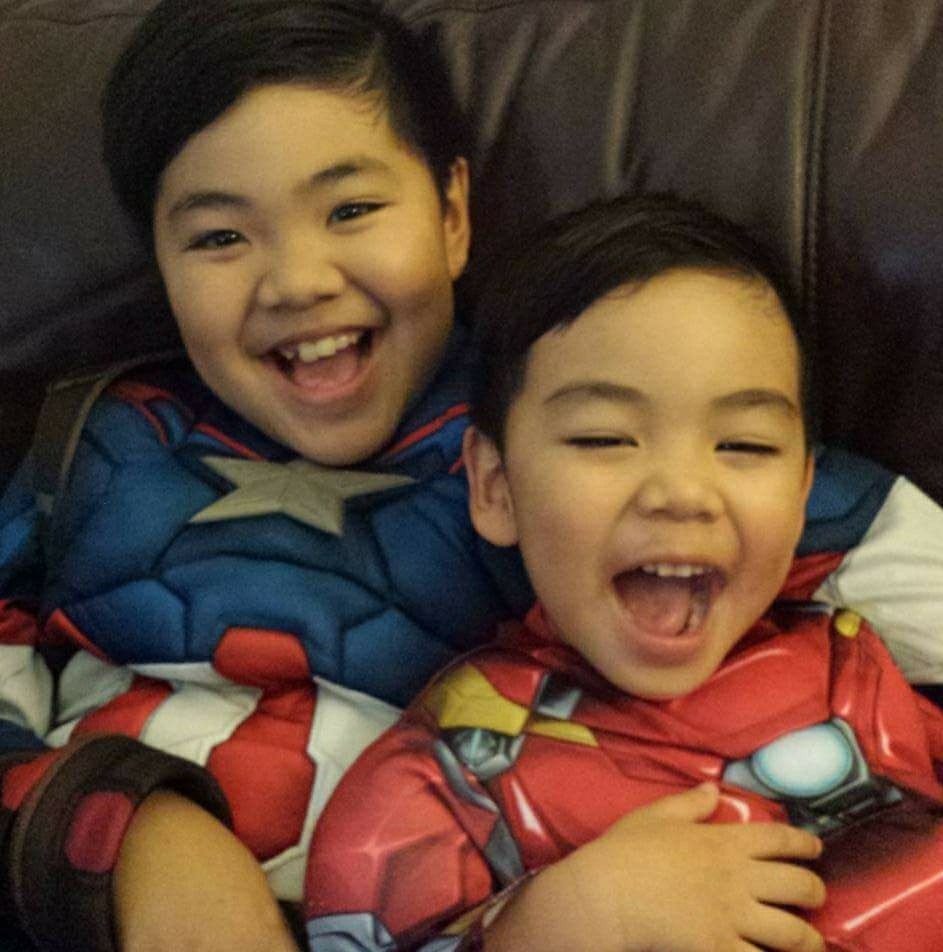 Ends: September 15, 2017
When Matthew was born he had to stay in the hospital for a week. We know how tough it is for families to be away from each other. Matthew is caring and helpful child. When we asked him if he wants to be a hero on his birthday and showed him the RMHC video. He already knows he will make FUN matter on his birthday. Let us support him by giving donations as his gift for his 9th Birthday. This is his way of giving his blessings back. Thank you for your support.
---
Donation History
September 10, 2017
Patricia P donated $20
September 10, 2017
Matthew E donated $20
September 9, 2017
Klyde A donated $25
September 9, 2017
Leah W donated $25
September 9, 2017
Desiree R donated $50
September 8, 2017
Jediael A donated $25
September 8, 2017
Lirio T donated $50
September 8, 2017
francesca c donated $50
September 7, 2017
Scarlettechloe R donated $25
September 7, 2017
Elizabeth N donated $50
September 5, 2017
Cesmina Q donated $25
September 3, 2017
Marianne S donated $50
September 1, 2017
AnthonyandVincent L donated $25
September 1, 2017
Nancy I donated $50
August 31, 2017
Matthew E donated $15
August 31, 2017
Cayden E donated $15