Collingwood and Wasaga McHappy Day fundraiser
I'm raising funds for RMHC Canada.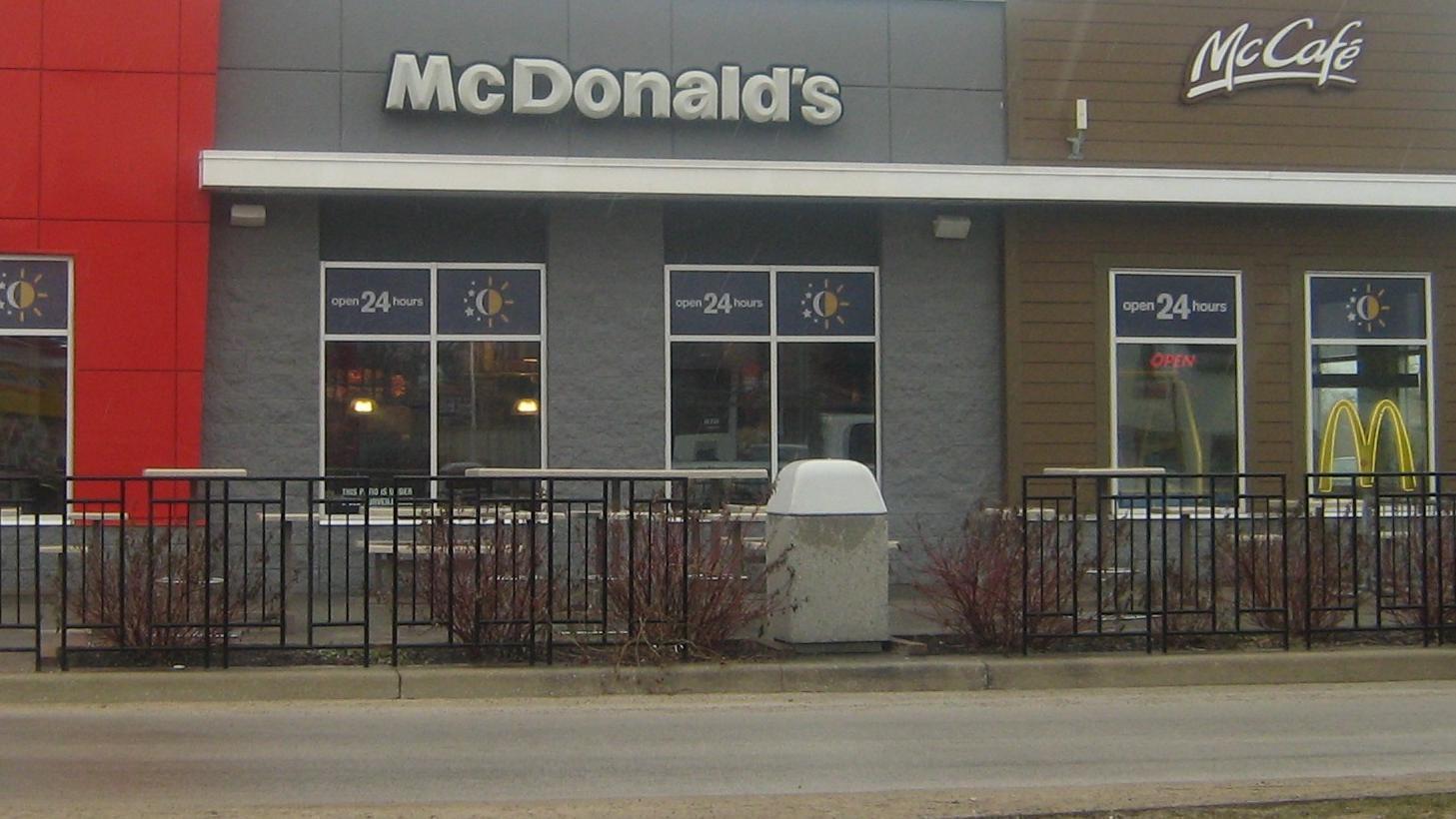 Ends: September 22, 2021
Local McDonalds in Collingwood and Wasaga Beach are supporting the Ronald McDonald House in Toronto with the help of the Manito Shrine Club. The Shriners have been a huge part of our local fundraising efforts over the past few years. In past years, we have had numerous occasions to experience the wonderful work done by the Ronald McDonald House in Toronto. We have sent our Staff to the House to cook meals for the families on two occasions. We have had tours of the House with our staff and local business people. We have also sent 5 Members of our Team to Toronto to be part of this video below. In order to donate to support Ronald McDonald House in Toronto, please click the blue button directly to the right that says, "Donate to this Fundraiser"
---
Donation History
September 15, 2021
Collingwood Lodge 54 IOOF donated $1000
August 31, 2021
Anonymous donated $50
August 30, 2021
Betty W donated $25
August 26, 2021
Geoffrey B donated $250
August 26, 2021
Peter B donated $300
August 13, 2021
Vince S donated $500
August 13, 2021
Wendy S donated $50
July 21, 2021
Norman H donated $50
July 16, 2021
Anonymous donated $168