Alex and Linden's SUPERHERO FUNDRAISER
I'm raising $2,000 for RMHC Canada.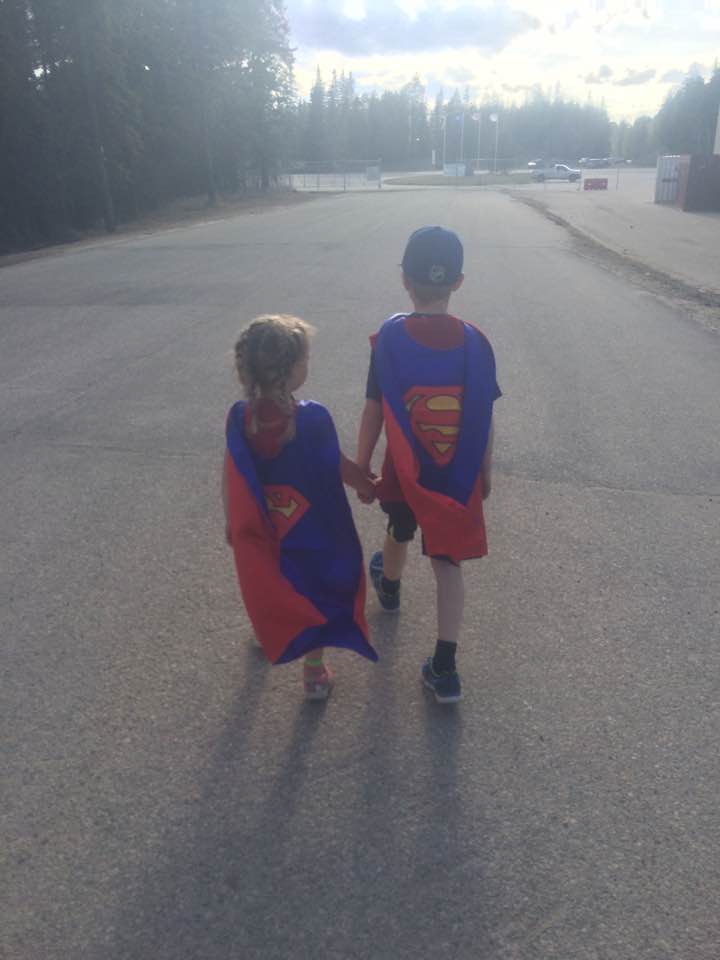 Ends: October 26, 2017
Alex and Linden have decided to use their Superhero powers to help out ill and injured kids and their families! They are on a mission to try and raise as much money as they can to help support Ronald McDonald House Charities-Northern Alberta. They know how important it is for families to be together and have a comfortable place to stay while fighting their own heroic battles. Please help these two Superhero's reach their fundraising goal as part of RMHCNA's Superhero Soirée Fundraising Event!
---
Donation History
October 13, 2017
Leeanna G donated $50
September 30, 2017
Linda S donated $50
September 30, 2017
Rebecca E donated $50
September 30, 2017
Rebecca E donated $50
September 30, 2017
Rebecca E donated $50
September 26, 2017
Teri B donated $25
September 25, 2017
Dwight W donated $50
September 22, 2017
Darrel E donated $171
September 22, 2017
Laura W donated $177
September 22, 2017
Bonnie H donated $177
September 22, 2017
Margaret B donated $50
September 21, 2017
Tenley M donated $50
September 21, 2017
Rosalynd D donated $50
September 21, 2017
David D donated $25
September 21, 2017
Channelle Z donated $50
September 21, 2017
Amanda C donated $50
September 21, 2017
Donna H donated $50
September 21, 2017
Amanda F donated $50
September 21, 2017
crystal P donated $50
September 21, 2017
Scott P donated $50
September 21, 2017
Danielle H donated $177