Thomas's First Birthday Celebrations
I'm raising $150 for RMHC Canada.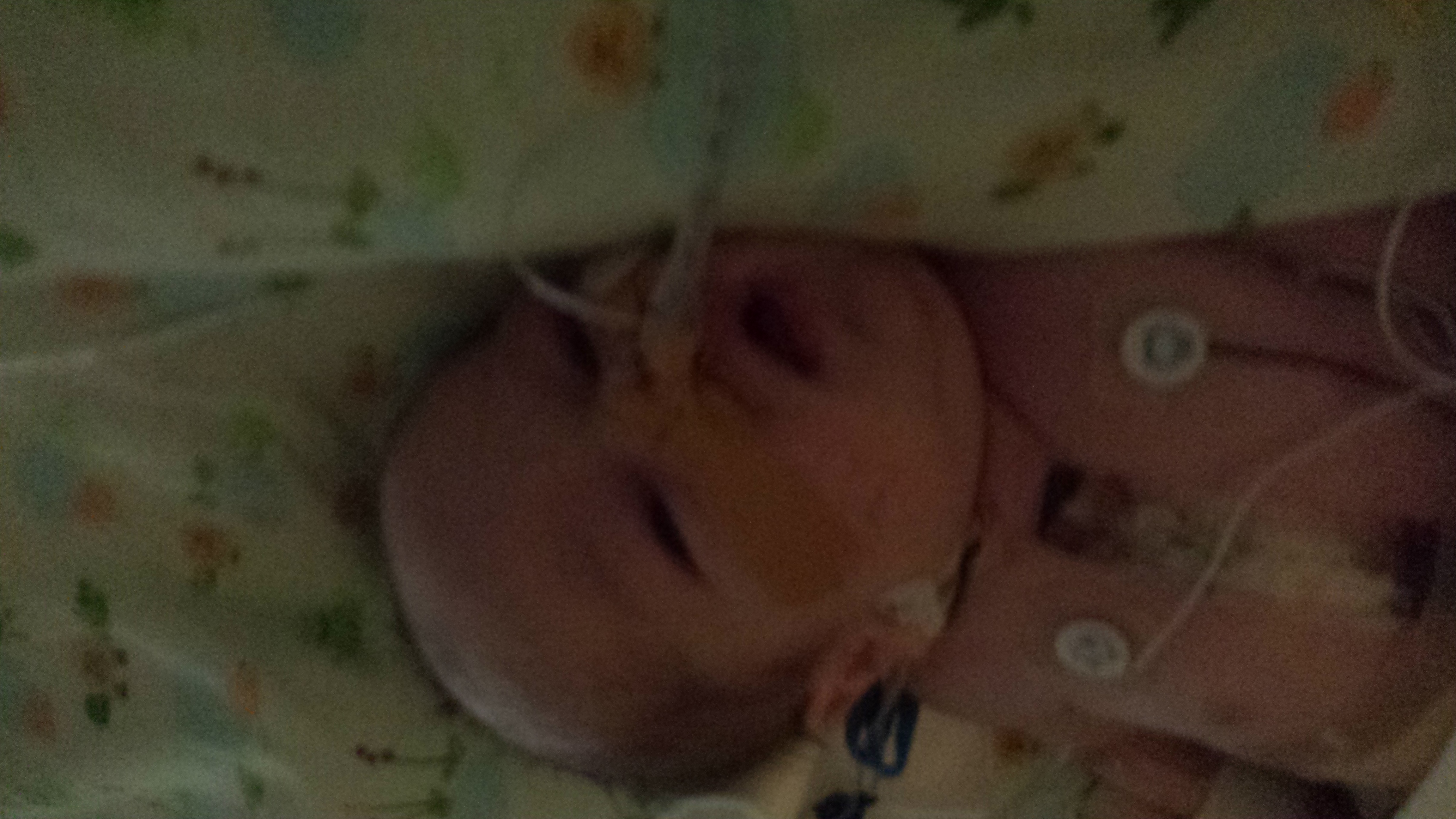 Ends: October 26, 2017
Thomas our Miracle Baby turns 1 on October 26th . In lieu of gifts for Thomas's 1st birthday we are asking please if you can donate to Ronald McDonald House. We were blessed with the opportunity to have a room there while Thomas was in Sick Kids. It's amazing place that does so much for so many families. History: Thomas was born with an unknown heart defect. Shortly after being born he was rush to Sick Kids hospital. We followed the next day. At 5 days old Thomas was given life saving open heart surgery. He is doing amazing now and we look forward to celebrating his 1st birthday. Thank you to Ronald McDonald House and everyonewho takes the time to donate.
---
Donation History
October 25, 2017
McKelvie F donated $25
October 25, 2017
Janna V donated $50
October 16, 2017
Heather M donated $25
October 15, 2017
Edith S donated $50
October 2, 2017
Janice M donated $50
October 2, 2017
Sarah R donated $30
October 1, 2017
Angela C donated $25