I'm raising $1,500 for RMHC Canada.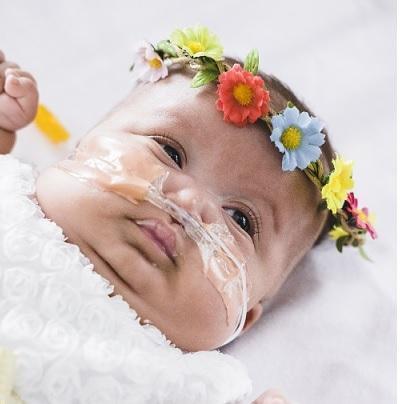 Ends: December 6, 2017
The Fitness and Health Promotion students of Humber Orangeville, were inspired by the story of Trinity Rose and her mom, Marifa. We decided to host a Zumba party to raise money in Trinity's memory. Please help us to help families like Trinity's who are going through challenging times.
Event Details
November 29, 2017 | 01:00 pm
275 Alder St
Orangeville ON L9W 5H6
Canada
---
Donation History
December 1, 2017
Wendy T donated $25
November 30, 2017
Anonymous donated $20
November 30, 2017
Marijane I donated $25
November 29, 2017
Anonymous donated $200
November 29, 2017
Diane E donated $25
November 29, 2017
Jacqueline W donated $50
November 28, 2017
Aimee C donated $40
November 28, 2017
Hallmark Housekeeping Services Inc. donated $150
November 28, 2017
Cindy R donated $177
November 28, 2017
Corinne D donated $25
November 28, 2017
BusyLizzy Enterprises donated $35
November 27, 2017
DONNA C donated $100
November 27, 2017
Lisa E donated $25
November 26, 2017
Michael L donated $25
November 26, 2017
Tabitha I donated $25
November 26, 2017
Eileen M donated $25
November 23, 2017
Wendy T donated $25
November 23, 2017
Jennifer T donated $100
November 22, 2017
Sean B donated $100
November 22, 2017
Erin G donated $25
November 21, 2017
Sharron R donated $50
November 21, 2017
Cynthia S donated $50
November 14, 2017
Emma M donated $25
November 13, 2017
Lynn V donated $25
November 10, 2017
paula c donated $50
November 10, 2017
Monique M donated $25
November 8, 2017
Lydia L donated $50