I'm raising $300 for RMHC Canada.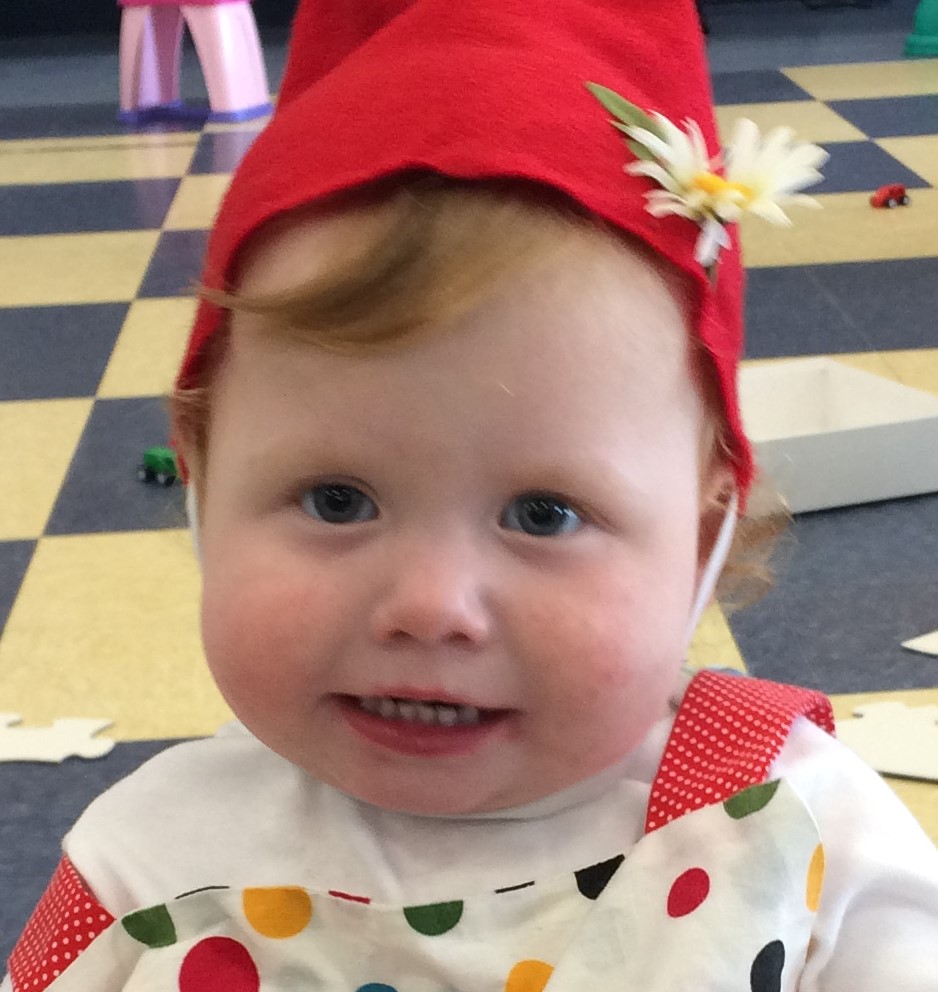 Ends: November 9, 2017
We travel with Grace to the IWK Children's Hospital in Halifax on a regular basis for her appointments. It is so reassuring to have a place to stay, especially so close to the hospital. We have found such a warm welcome at the house and it is a great comfort to have a home away from home in the midst of appointments, tests, and hospital stays. We are very grateful for the Ronald McDonald House Atlantic and we hope you will help us to support them in their great work.
---
Donation History
November 6, 2017
Jocelyn H donated $25
November 2, 2017
Jenna B donated $25
November 2, 2017
Lorna C donated $25
November 2, 2017
Leeanne B donated $20
November 2, 2017
Janine G donated $25
November 2, 2017
Macy C donated $25
November 1, 2017
Crystal S donated $20