Dalhousie Varsity Athletics Dodgeball Tournament
I'm raising $1,000 for RMHC Canada.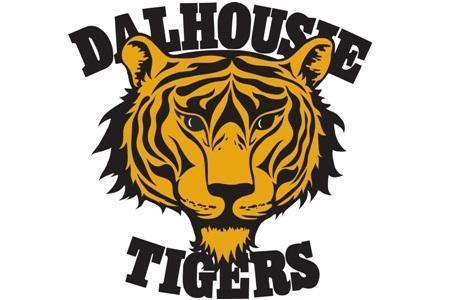 Ends: December 3, 2017
Varsity Athletes at Dalhousie University recognize the huge role the community plays in our success. We decided that it was time our programs give back to our community. We are hosting a charity dodgeball tournament, where varsity athletes will be playing against one another. The proceeds will be going towards the RMHC Atlantic. The Ronald McDonald House, like us, values the importance of family and we are beyond excited to help out with such an amazing cause.
---
Donation History
December 2, 2017
Harold W donated $50
December 2, 2017
Catherine C donated $10
December 1, 2017
Anonymous donated $10
December 1, 2017
Guy L donated $25
November 30, 2017
Tim M donated $25
November 28, 2017
Jonathan W donated $25
November 28, 2017
Michael M donated $150
November 28, 2017
Diane C donated $100
November 27, 2017
Pamela D donated $100
November 23, 2017
Allison H donated $100
November 23, 2017
Carey M donated $50
November 23, 2017
Pat B donated $100
November 22, 2017
Will M donated $100
November 21, 2017
Bruce C donated $50
November 16, 2017
Kristen D donated $20
November 15, 2017
Brian S donated $10
November 14, 2017
Sven S donated $10
November 14, 2017
Tracey S donated $100
November 14, 2017
Adam S donated $10