I'm raising $250 for RMHC Canada.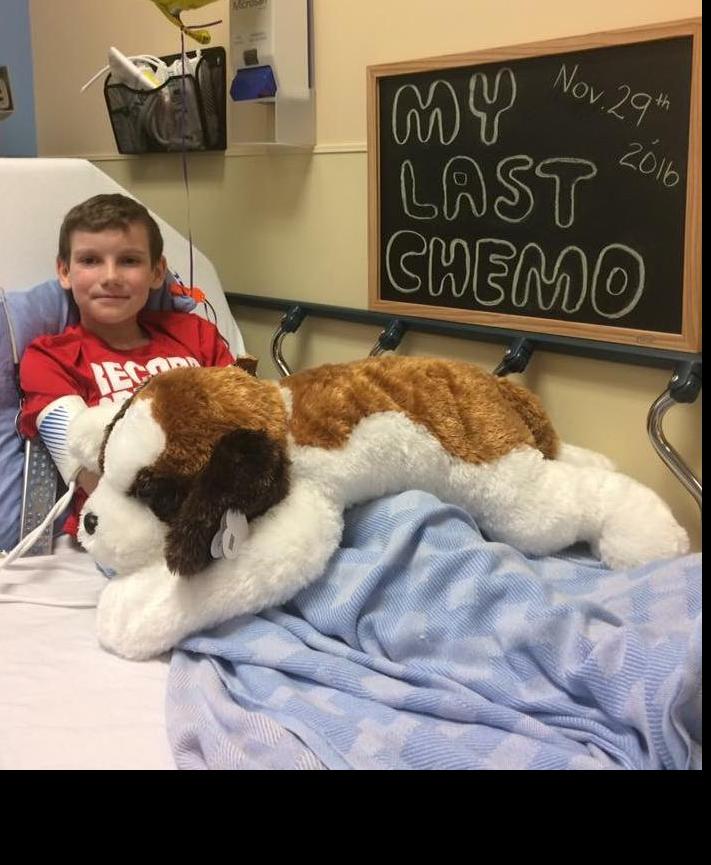 Ends: December 31, 2017
RMHC supported one of our own families through the hardest time in their lives. They not only were there for young Carter, but for his whole family. Ronald McDonald house is an invaluable resource for families going through unimaginable stress, and we are honoured to choose RMCH as our Christmas charity this year.
---
Donation History
December 26, 2017
Jennifer B donated $25
December 25, 2017
Amy M donated $25
December 25, 2017
Anonymous donated $40
December 24, 2017
Kristie D donated $25
December 17, 2017
Kelsey M donated $50
December 14, 2017
Maureen M donated $20