I'm raising $10,000 for RMHC Canada.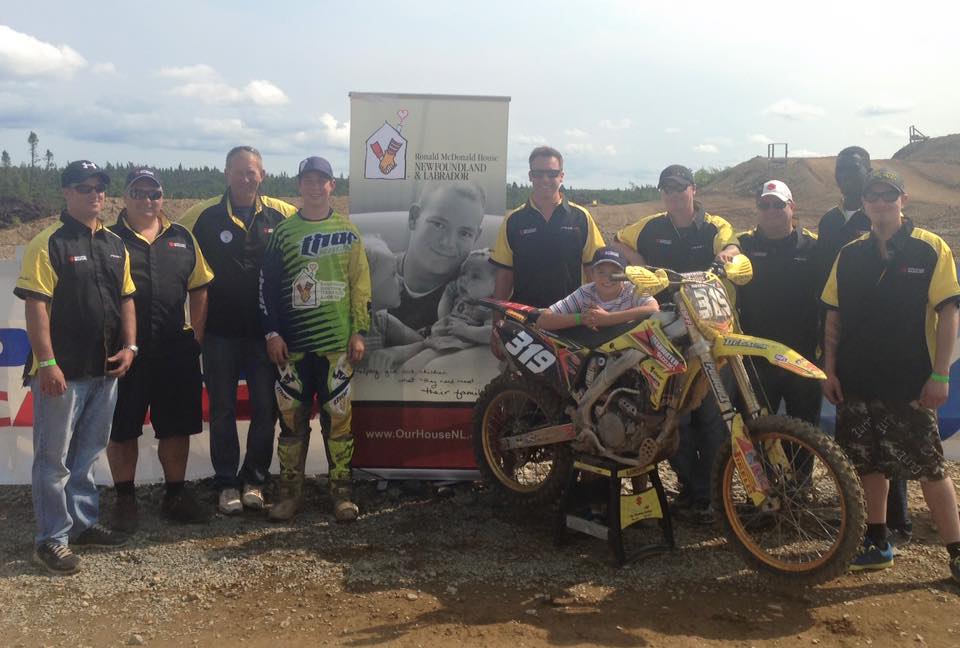 Ends: August 1, 2016
Ryan Murphy's "Race for Reason" supports families at Ronald McDonald House. 16 year old Ryan Murphy competes in motocross provincially and across Canada and has been racing since he was six years old. This is his third annual "Race for Reason" campaign and his reason is to help support families with a sick child staying at Ronald McDonald House Newfoundland and Labrador.