I'm raising $3,750 for RMHC Canada.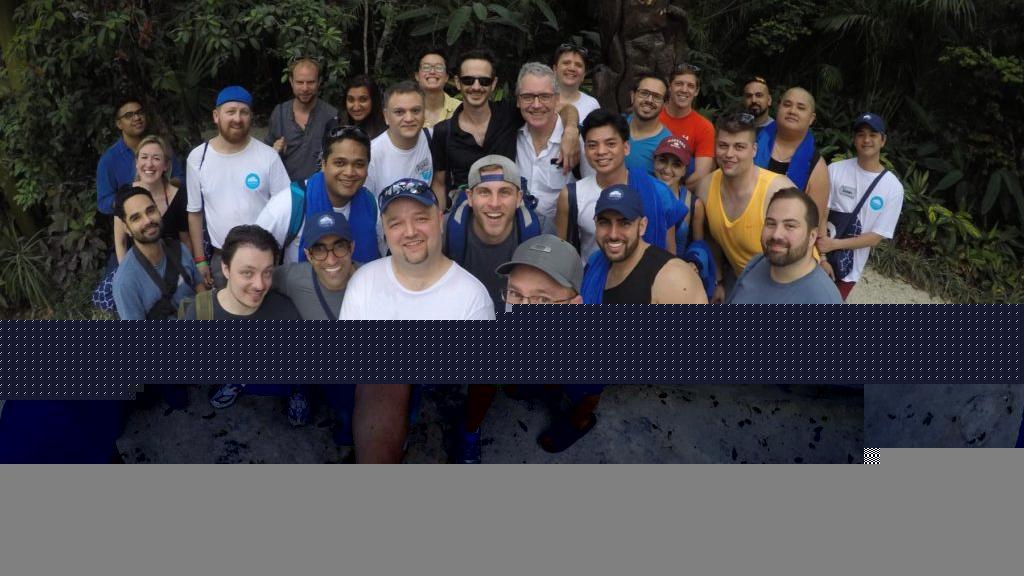 Ends: December 31, 2018
When a child gets seriously ill, the stress can be devastating. Tough decisions often split families apart when they should be together most. One of our core values as a company is to Pay It Forward. We pride ourselves on our promise to give back to our community each year. Our goal is to raise $3750 in support of RMHC in Toronto, who provides housing that is close to hospitals and offers a home-away-from-home for families while their child heals. Please donate and help us give the gift of togetherness!