I'm raising $250 for RMHC Canada.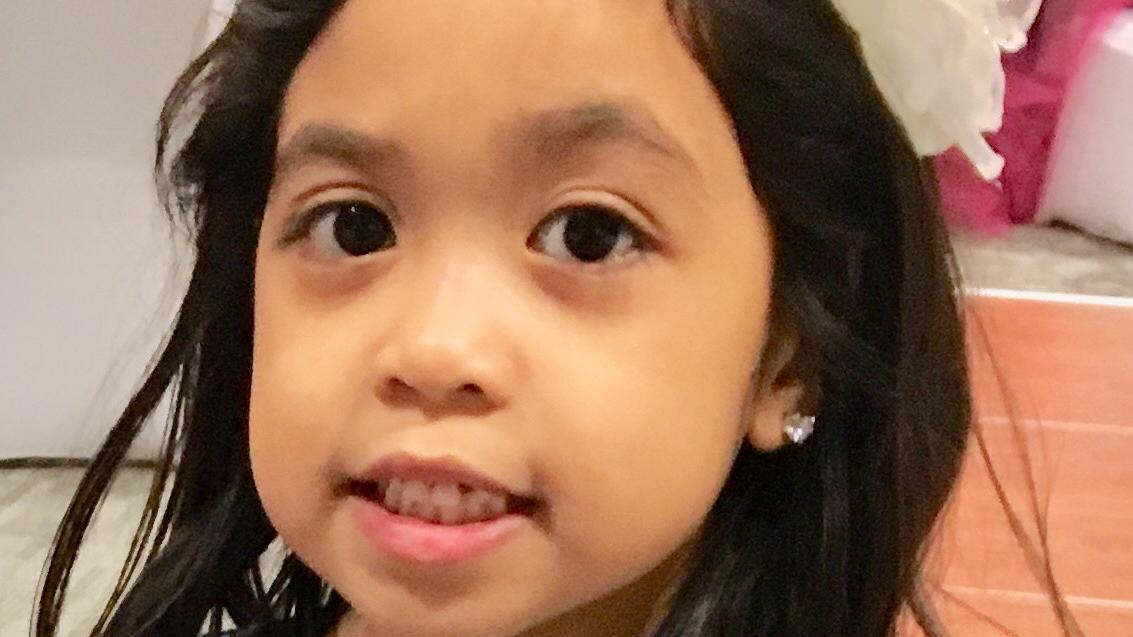 Ends: February 28, 2019
As parents, we wanted to pass on to our kids a legacy of helping other people. We choose this charity because we believe that the kids are our future. Now that Chloe-Ceff is turning seven, part of her birthday celebration is to do 7 Acts of Kindness. Helping and volunteering in a charity is one of her acts.
---
Donation History
February 17, 2019
Rowena C donated $20
January 26, 2019
Josephine V donated $10
January 26, 2019
Mayrich B donated $50
January 24, 2019
Anonymous donated $51
January 24, 2019
Anonymous donated $30
January 23, 2019
Anonymous donated $1
January 23, 2019
Anonymous donated $50