Collingwood and Wasaga McHappy Day fundraiser
I'm raising $28,000 for RMHC Canada.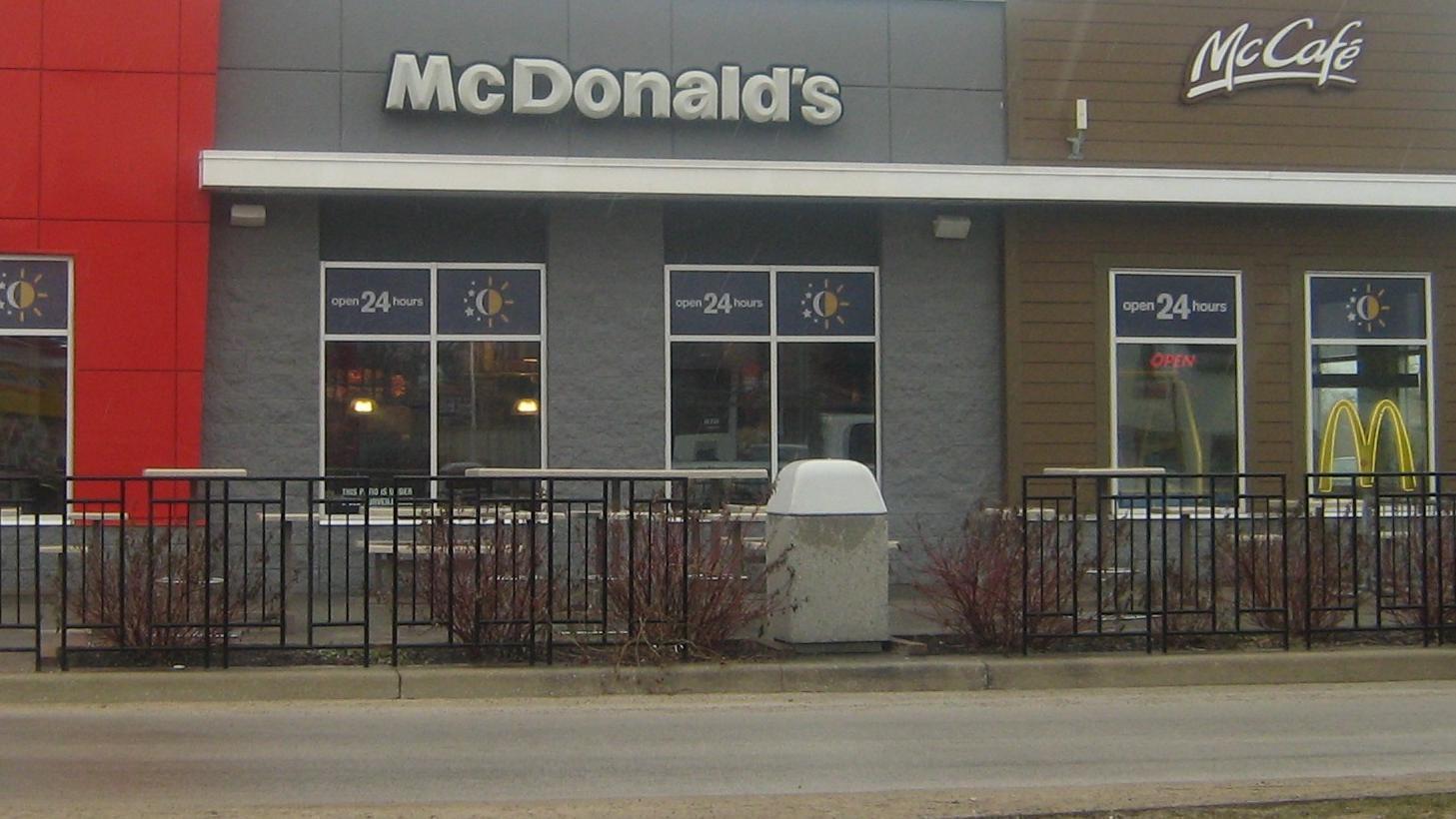 Ends: May 8, 2019
Local McDonalds in Collingwood and Wasaga Beach are supporting the Ronald McDonald House in Toronto with the help of the Shriners. 5 Members of our Team went to Toronto to be part of this video above. We have also sent our Staff to the House to cook meals for the families on two occasions.
---
Donation History
April 11, 2019
Manito Shrine Club donated $500
March 29, 2019
Mark and Adriana R donated $300
March 27, 2019
Gail L donated $25
March 27, 2019
Collingwood Lodge 54 IOOF donated $750
March 22, 2019
Doug G donated $75
March 20, 2019
Carman G donated $35
March 20, 2019
David R donated $150
March 11, 2019
George K donated $25
March 11, 2019
Arden L donated $50
March 1, 2019
Geoffrey B donated $200
February 26, 2019
William S donated $100
February 26, 2019
Alex L donated $25
February 25, 2019
Brenda S donated $75
February 23, 2019
Stephen P donated $100
February 21, 2019
Paul J donated $25
February 13, 2019
Robert V donated $177
February 12, 2019
Betty W donated $27
February 11, 2019
Bruce W donated $52
February 11, 2019
Norman H donated $27
January 28, 2019
Vince S donated $124