It's Time Promotions Annual Sneak-A-Peek Trade Show
I'm raising $5,000 for RMHC Canada.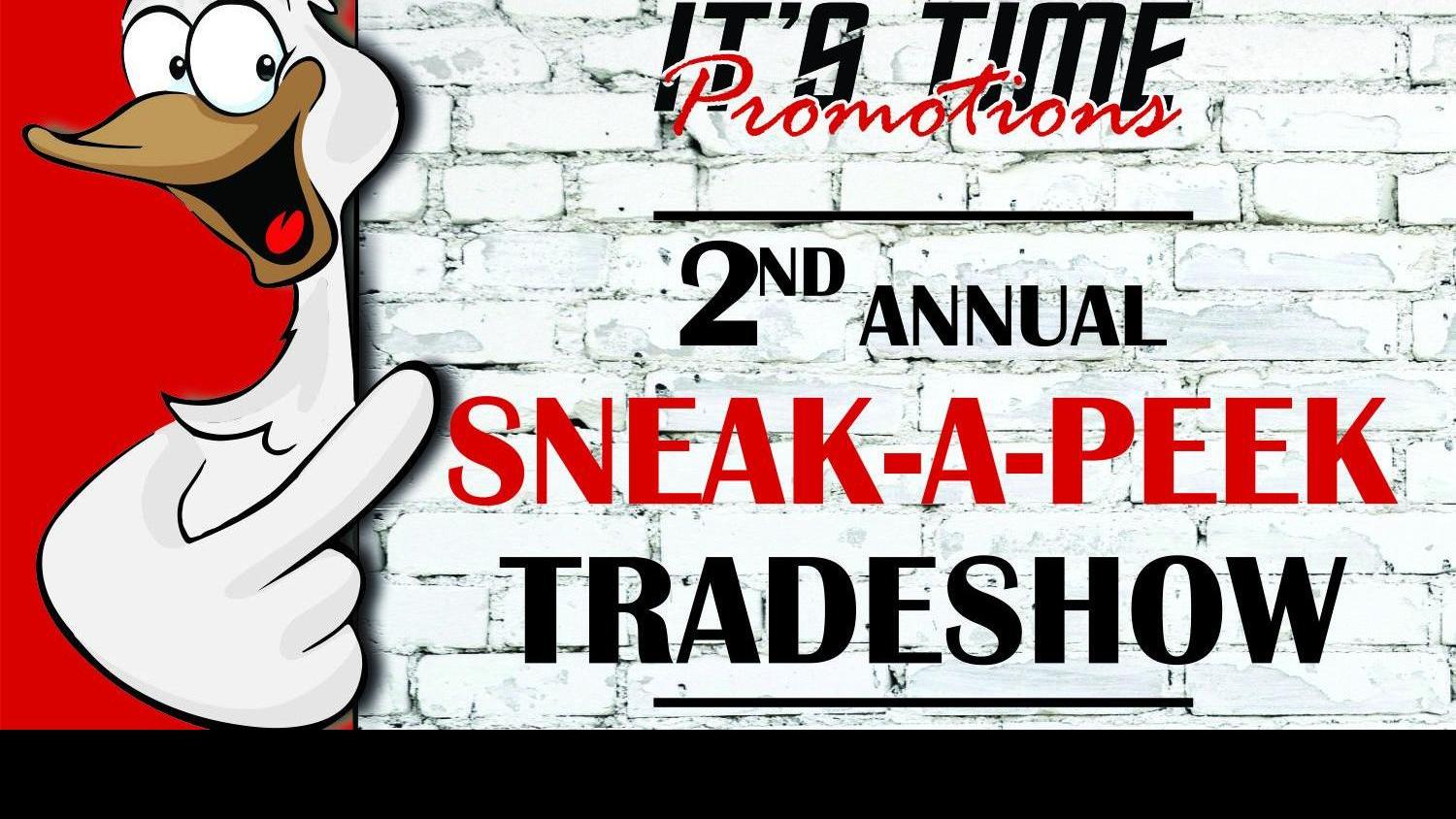 Ends: October 19, 2018
We will be doing a fundraiser for the Ronald McDonald house. They are a home-away-from-home for families with critically ill or injured children seeking medical treatment in an Edmonton facility. We realize how amazing this organization is after one of our team's family was able to utilize this service. We will have an online fundraiser as well auctions on the day of the trade show.
---
Donation History
October 19, 2018
It s Time Promotions donated $500
October 19, 2018
Candace U donated $50
October 18, 2018
Action Edge Business Coaching donated $75
October 18, 2018
Amber S donated $25
October 17, 2018
JOANNE P donated $100
October 17, 2018
Eastview Farms Ltd donated $100
October 16, 2018
Dallas C donated $250
October 12, 2018
Lorie S donated $177
October 12, 2018
Corinne G donated $100
October 12, 2018
Lyle S donated $250
October 12, 2018
Dwayne P donated $100
October 3, 2018
It s Time Promotions donated $500