Liam and Anna's Birthday Party
I'm raising $300 for RMHC Canada.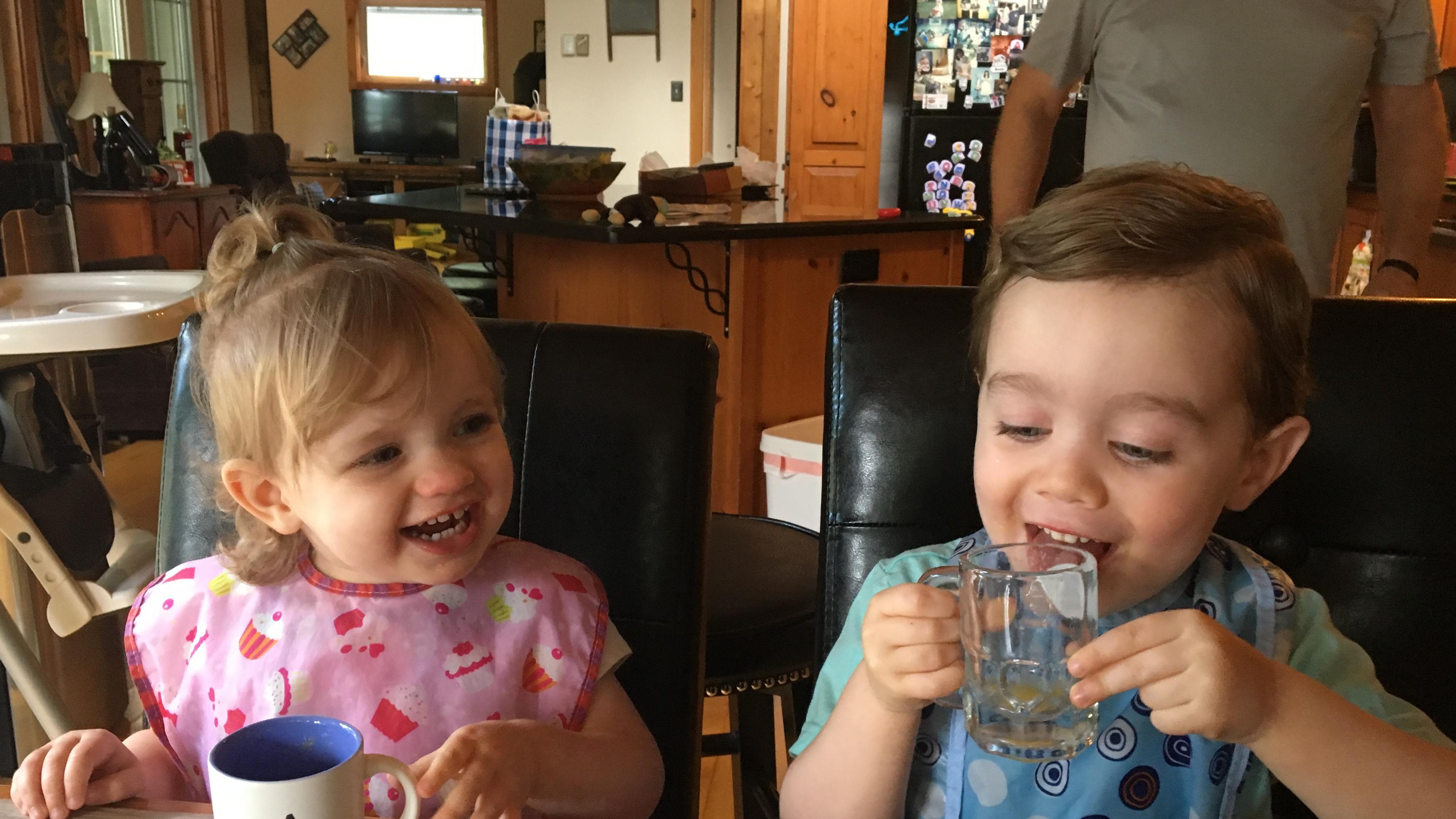 Ends: October 13, 2018
When our daughter was born, she was transferred to the ICU at McMaster hospital. We were fortunate enough to be put up at the Ronald McDonald house during this difficult time, which provided us comfort, a place to sleep, shower, and recover all while being right next door to our daughter. This gave us the strength and courage to face what was happening at the hospital, and allowed our 2 yr old son Liam to play and feel at home. We hope that we can help provide this space, comfort, and ultimately strength to other families that are going through difficult times!
---
Donation History
September 29, 2019
Jennifer H donated $20
September 23, 2018
Natalie T donated $100
September 22, 2018
Jason A donated $40
September 20, 2018
Alexis M donated $100
September 19, 2018
Adam R donated $50
September 14, 2018
Anonymous donated $25
September 12, 2018
Anonymous donated $25