Nancy's Fundraising Campaign in Support of the RMHC Family Room at Markham Stouffville Hospital
I'm raising $2,000 for RMHC Canada.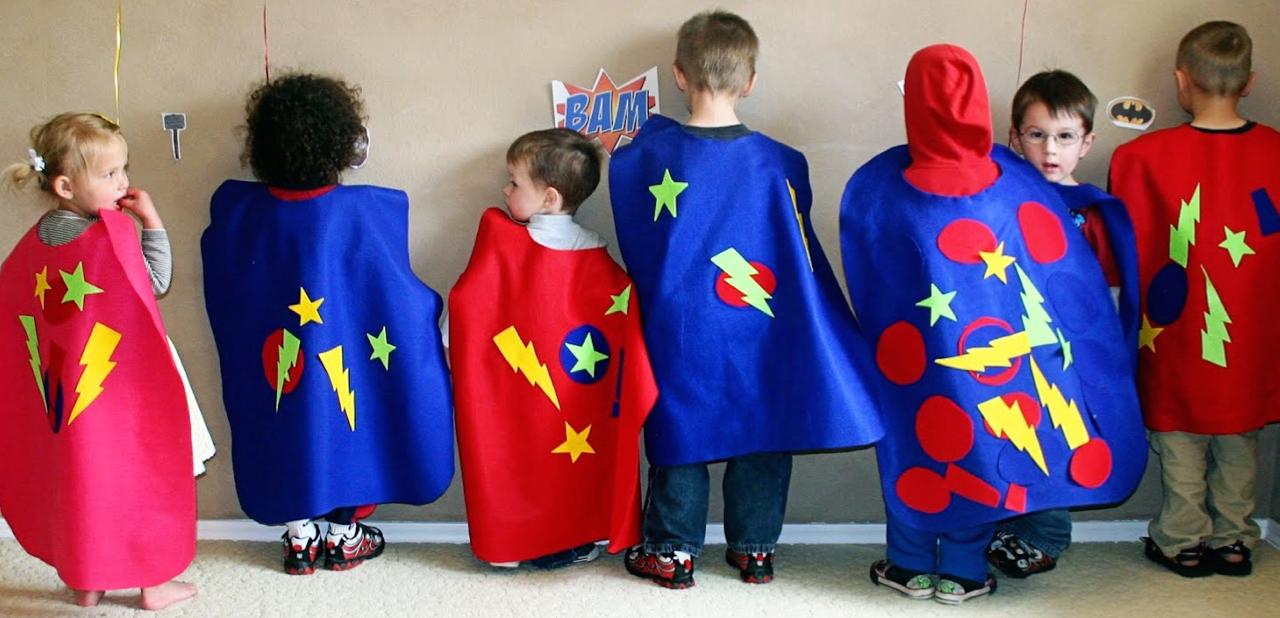 Ends: May 31, 2018
When a child gets seriously ill, the stress can be devastating. Tough decisions often split families apart when they should be together most. The 15 Ronald McDonald Houses across Canada are close to hospitals and provide a home-away-from-home for families while their child heals. That's why my family started this fundraiser for RMHC. Please donate and give the gift of togetherness.
---
Donation History
May 28, 2018
Jill M donated $25
May 16, 2018
Mariella A donated $200
May 10, 2018
Tom R donated $50
May 6, 2018
Trevor M donated $100
May 4, 2018
Letizia A donated $100
May 3, 2018
Noula H donated $150
April 30, 2018
Gemma B donated $50
April 27, 2018
Carm N donated $50
April 21, 2018
MaryAnn N donated $100
April 20, 2018
Michael W donated $50
April 20, 2018
Zegas Group Ltd donated $250
April 19, 2018
Anonymous donated $50
April 19, 2018
Dave C donated $100
April 15, 2018
BERNICE M donated $100
April 5, 2018
Silvia F donated $100
April 4, 2018
Steve G donated $200
April 3, 2018
Phil D donated $100
April 3, 2018
Susan T donated $177
April 3, 2018
Chris F donated $100
April 3, 2018
Todd M donated $328
April 3, 2018
Ralph K donated $100
April 3, 2018
Lari N donated $50
April 2, 2018
Carolyn T donated $100
April 2, 2018
McDonald's Restaurants of Canada Limited donated $200
April 2, 2018
Robert R donated $100
April 2, 2018
Nick H donated $100
April 2, 2018
Fabian F donated $328
April 2, 2018
Peter T donated $100