Nicholas' Ronald McDonald House Fundraiser
I'm raising $1,000 for RMHC Canada.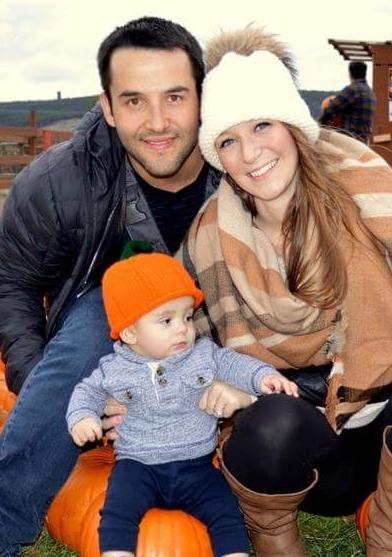 Ends: December 31, 2018
Nicholas was rushed to Sick Kids hospital from St. John's, NL where he underwent heart surgery at 6 days old. We are forever grateful that Ronald McDonald opened their doors to us so that we had a comfortable place to stay so close to our baby boy. This house is truly an amazing place and because of your donations, they can keep families together!!
---
Donation History
June 2, 2018
Carolyn K donated $20
April 26, 2018
Sandra C donated $25
April 26, 2018
Dawn D donated $25
March 2, 2018
Bill M donated $25
February 12, 2018
Peter H donated $50
February 12, 2018
Andrea C donated $50
February 1, 2018
Tara J donated $25
January 29, 2018
Cooper S donated $25