I'm raising $1,250 for RMHC Canada.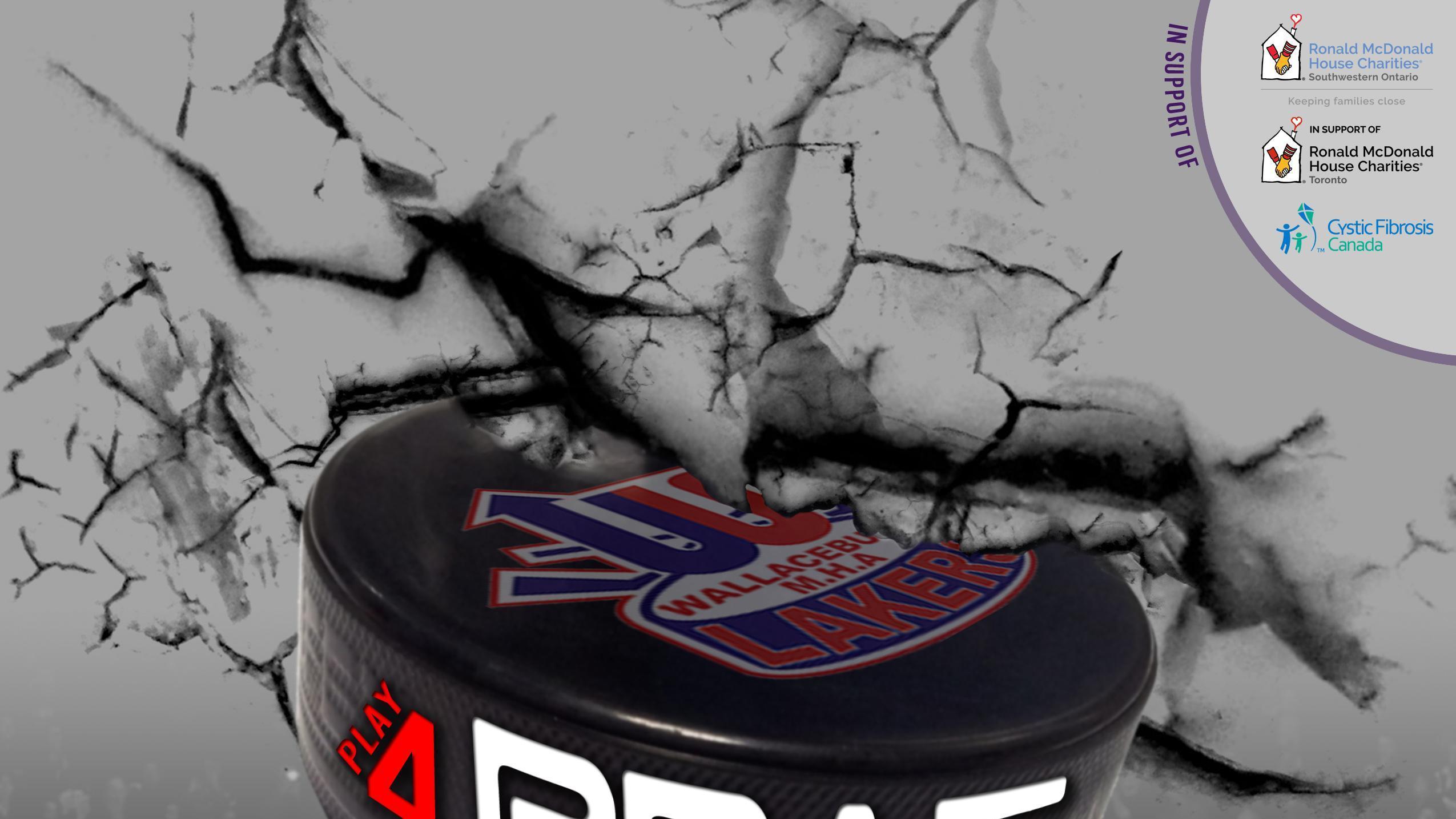 Ends: December 15, 2018
On December 8, 2018 the Wallaceburg Minor Hockey Association (WMHA) will be organizing a charity event known as Play4Brae. This event is in memory of Braelyn Blackbird and will be in support of Cystic Fibrosis Canada and Ronald McDonald House. This event fulfills Braelyn's wish to have an event centred around hockey. On this day we will have competitive games at each age level of our organization and will run from 7:20 am through 10:30pm. It is our goal to raise awareness and charitable donations for both charities that have had a profound impact on the Blackbird family. You can find the latest information on our FaceBook Page under WMHA. Although we wish to have as many people as possible attend our event and participate in raffles, 50/50, meals, direct donations or simply cheering on our teams we have also arranged for donations through this site in advance of our event. Every dollar you donate supporting Play4Brae and direct to RMHC will support a family with a home-away-from-home while their child heals. When a child gets seriously ill, the stress can be devastating - especially during the holidays. Tough decisions often split families apart when they should be together most. The Blackbird family used the services of RMHC and wish to give back to them through this event. Please consider a donation and give the gift of togetherness for the families living through challenging times of a child with a serious illness. Help make Braelyn's wish a reality and tremendous success.