Rob's McHappy Day Hero Fundraiser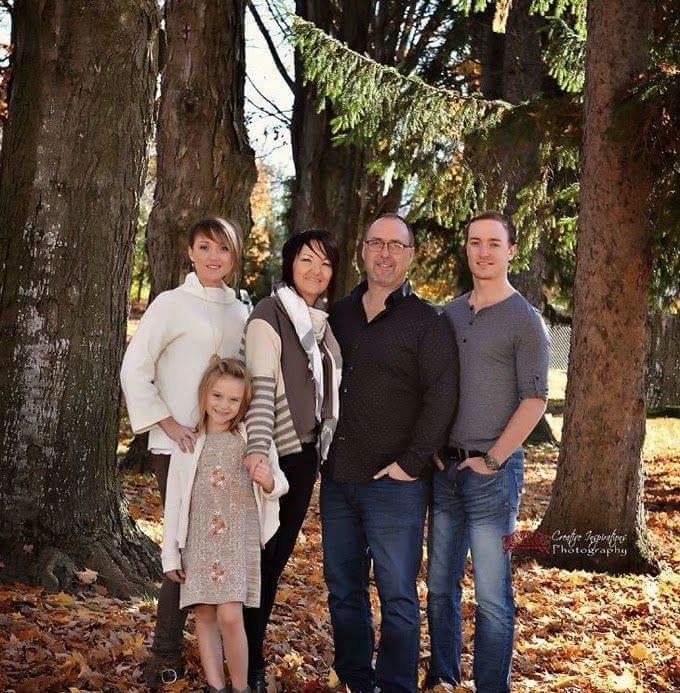 Together we are raising $2,500 for RMHC Canada.
Ends: May 2, 2018
Please join our family in our quest to raise $2500 for the Ronald McDonald House of Southwestern Ontario. So many families benefit from this amazing facility which provides a home away from home so they can be close by their sick child when they need them the most.
---
Donation History
April 13, 2018
Martin B donated $340
April 12, 2018
Doug E donated $170
March 30, 2018
Lisa B donated $50
March 29, 2018
Lindsay B donated $25
March 29, 2018
Darryl B donated $50
March 27, 2018
Huron Motor Products donated $200
March 26, 2018
James B donated $177
March 26, 2018
Maureen P donated $177
March 24, 2018
Michael V donated $177
March 22, 2018
Thomas P donated $177
March 21, 2018
Jonathan G donated $50
March 21, 2018
Kimberley P donated $177
March 21, 2018
Tom H donated $177
March 21, 2018
Haskett Funeral Home donated $177
March 21, 2018
Beth S donated $177
March 21, 2018
Pat O donated $177
March 21, 2018
Lisa M donated $177
March 21, 2018
Melissa B donated $177
March 21, 2018
Lisa M donated $50
March 21, 2018
Travis H donated $177
March 21, 2018
John C donated $200
March 21, 2018
Mark K donated $50
March 21, 2018
Ken R donated $200
February 17, 2018
Tracey K donated $50
Together we have raised $3,584 of our combined $2,500 goal
Teams participating in this Fundraiser