Sunreal Property Managment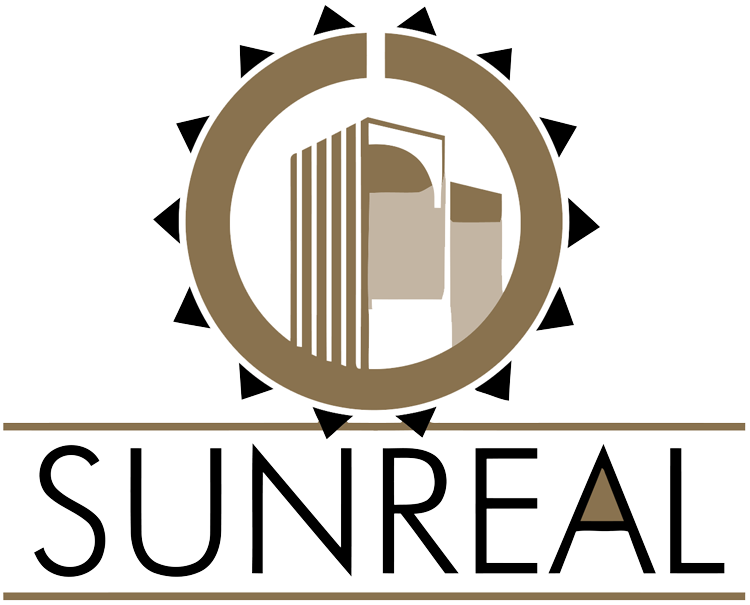 Together we are raising $1,000 for RMHC Canada.
Ends: May 5, 2018
Sabrina is one of our members of the Sunreal Family. Her son Hayden was diagnosed with TGA (Transposition of the Great Arteries) when he was born and they spent 26 days at the Stollery Children's Hospital in Edmonton. The RMH is dear to us as it is a huge part of helping family's with children that are in the hospital.
Together we have raised $0 of our combined $1,000 goal
Teams participating in this Fundraiser