Thirty-one Blanket contest
I'm raising $200 for RMHC Canada.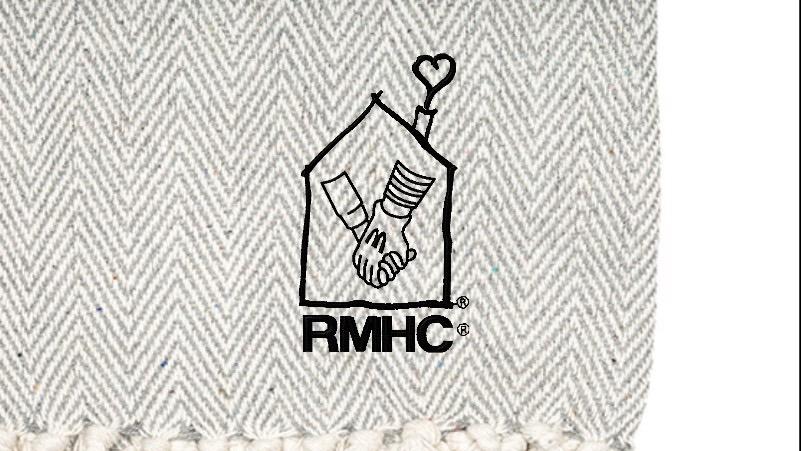 Ends: October 30, 2018
Every person who donates is helping out a family be closer together in a time when that's all they need. It hard to worry about bills, food, driving back and forth when you have a sick child. Anyone who donates here will be put in to a draw for a beautiful blanket.