Woodfin Works - Walls Had Words RMH Campaign
I'm raising $5,000 for RMHC Canada.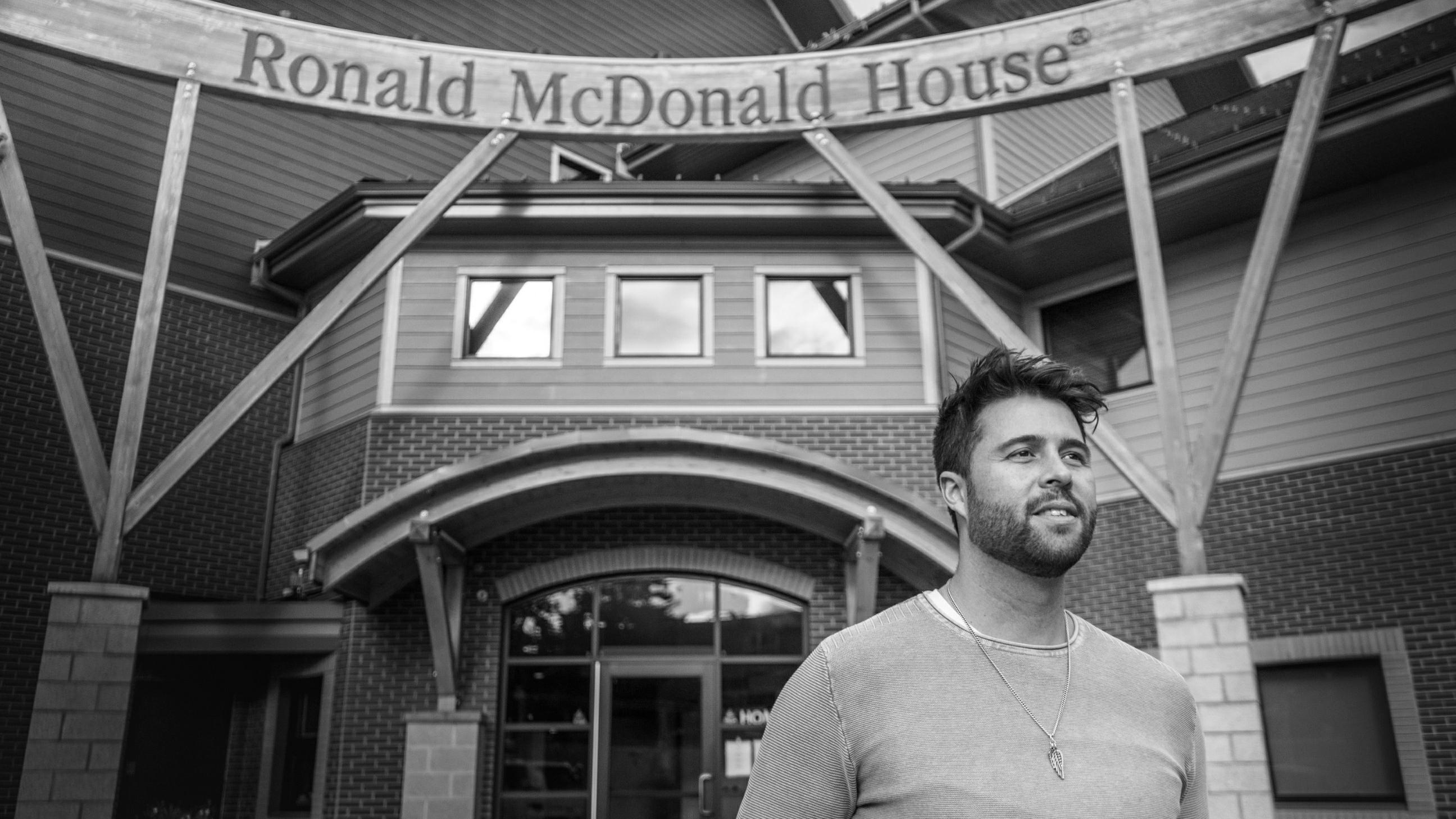 Ends: October 31, 2018
Dear Friends, over the past few years I have been able to see some of what this great organization can do for families in times of need. This exceptional organization provides a compassionate and comfortable environment where families can share experiences, eat a warm homemade meal, and rest while caring for a sick child. This project is incredibly close me and my wife's hearts and we are so proud to be sprearheading the fundraiser. I'll introduce you to some of the families and share some of their impactful stories. Thank you to everyone for supporting such a wonderful charity and helping raise money for this much needed House in our community of Red Deer!
---
Donation History
October 19, 2018
Katie C donated $177
October 17, 2018
Nicholas V donated $50
October 15, 2018
Gregg Z donated $50
October 15, 2018
Julie's Aircraft Parts Inc donated $75
October 15, 2018
CodyKapri B donated $50
October 15, 2018
Cindy V donated $177
October 13, 2018
Sandy W donated $100
October 11, 2018
Anonymous donated $10
October 11, 2018
Anonymous donated $10
October 11, 2018
Bonnie B donated $50
October 10, 2018
Philippa B donated $200
October 10, 2018
Melissa B donated $50
October 10, 2018
Geri R donated $50
October 10, 2018
Logan G donated $100
October 10, 2018
Nickole G donated $100
October 9, 2018
Birchstone Contracting Ltd. donated $250
October 9, 2018
Sharon C donated $177
October 9, 2018
Linda B donated $50
October 9, 2018
Janeil H donated $75
October 9, 2018
Mark B donated $50
October 9, 2018
Sabrina B donated $45
October 9, 2018
Emily H donated $100