In Memory & Honor of Kailynn Bursic-Panchuk
I'm raising $1,000 for RMHC Canada.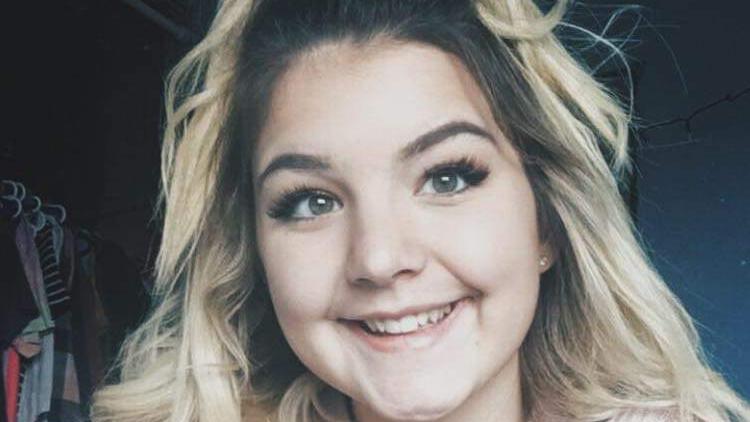 Ends: August 20, 2019
On August 16, 2018, Kailynn was involved in a train-vehicle collision in Weyburn, SK. She was airlifted to Saskatoon to the PICU at RUH. I, Kailynn's mom, was fortunate enough to be able to stay at RMH Saskatoon and be within walking distance of the hospital. While there, I learned that everything available there is received through donation and/or fundraising, not through government funding. I would like to invite all of my friends and family to help me help the staff in Saskatoon to continue doing what they are doing. Please give a $1 or give $100. Every little bit helps!
---
Donation History
July 8, 2019
Susan R donated $100
July 8, 2019
Justin E donated $50
July 3, 2019
Gary W donated $100
June 29, 2019
Dawson B donated $75