I'm raising $1,000 for RMHC Canada.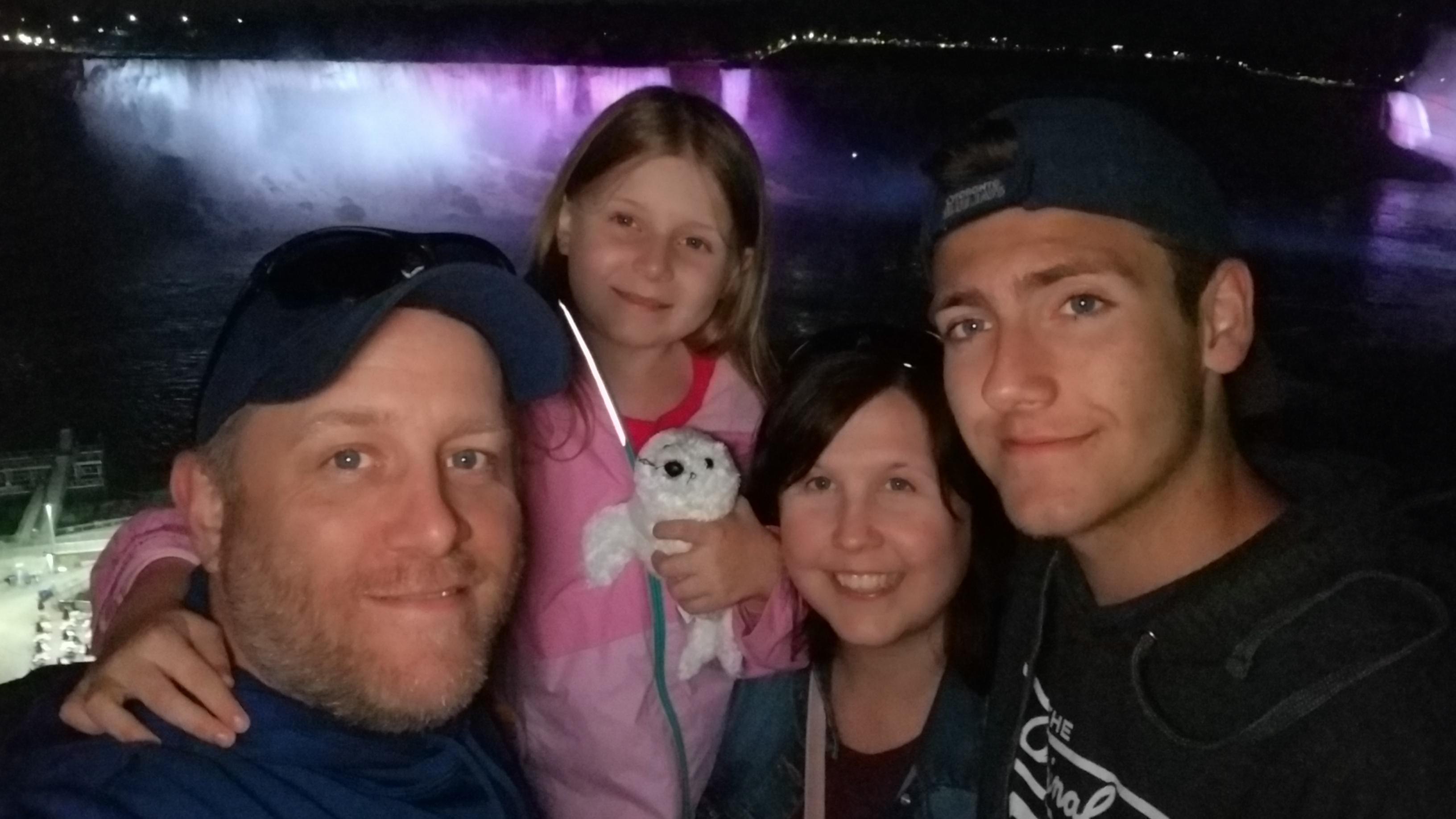 Ends: August 3, 2019
Kylie chose to support Ronald McDonald House because they were our home away from home. They allowed us to remain close to Kylie while she was in hospital. They provided comforting meals, a warm place to sleep and shower in preparation for the long stressful day ahead. RMH gives children the opportunity to stay in an environment close to the hospital with their families and to participate and enjoy some of the fun organized activities such as movie nights. The staff and volunteers always greet you with a kind smile and really put the best interest of families they serve first.
Event Details
August 01, 2019 | 10:00 am
750 Hespler Road
Cambridge ON N3H 5L8
Canada
---
Donation History
August 2, 2019
Anonymous donated $51
August 2, 2019
Erica T donated $100
August 2, 2019
Chris K donated $20
August 2, 2019
Deb W donated $51
August 2, 2019
Carlos C donated $707.8
August 2, 2019
Steph A donated $10
August 1, 2019
Kristina Z donated $27
August 1, 2019
Doug R donated $51
August 1, 2019
Lindsay L donated $51
August 1, 2019
Danielle A donated $10
August 1, 2019
JohnMark H donated $100
August 1, 2019
Sue S donated $51
August 1, 2019
Sharon l donated $51
August 1, 2019
Ann C donated $10
August 1, 2019
Lynn G donated $51
August 1, 2019
Jenn M donated $27
July 31, 2019
Shelley B donated $20
July 30, 2019
Jill S donated $124
July 29, 2019
Josette G donated $51
July 29, 2019
Sue Y donated $51
July 29, 2019
Becky W donated $51
July 28, 2019
Kathleen P donated $27
July 28, 2019
Flag Raiders Paintball donated $100
July 27, 2019
Carol T donated $50
July 27, 2019
Kathy P donated $27
July 26, 2019
Ken H donated $51
July 26, 2019
Chris F donated $51
July 26, 2019
Julie F donated $51
July 25, 2019
Katie F donated $27
July 25, 2019
Angie P donated $51
July 22, 2019
Sheryl G donated $27
July 22, 2019
Ellen J donated $27