McDonalds Thompson Mchappy day 2022
I'm raising funds for RMHC Manitoba.

Ends: May 11, 2022
I am a McHappy Day Hero raising funds for Ronald McDonald House Charities. RMHC gives families a place to stay together, close to their sick child in hospital and every 20 minutes a family in need of support arrives. I am writing to you today to ask for your help to help more families stay close to their sick child. Please come and join us on May 11, 2022 in Thompson McDonald's. we also having the Raffle Draw, Spin a Wheel and selling some Ronald McDonald's socks and etc. All the money we collected will be on this will go to Ronald McDonald's House of Charities Manitoba. Your support -- large or small -- is greatly appreciated! Please click on my fundraiser below to donate. Thank you, God Bless you.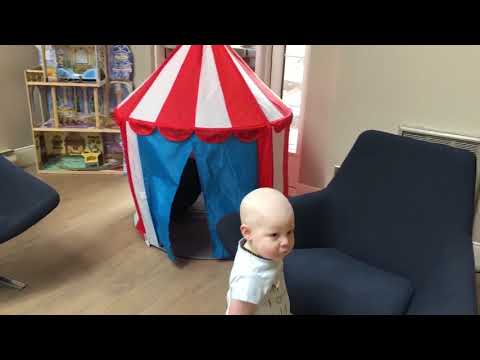 Event Details
May 11, 2022 | 07:00 am
217 Mystery lake Road
Thompson MB R8N 1Z7
Canada
Selling Ronald McDonalds House Of Charities Socks and etc Spin a Wheel Raffle Draw. and more..
---
Donation History
May 12, 2022
Emily P donated $20
May 11, 2022
Carole M donated $25
May 11, 2022
Chili Chat Restaurant donated $100
May 11, 2022
RidgeStone Financial donated $100
May 11, 2022
Anonymous donated $456
May 11, 2022
Bani T donated $50
May 11, 2022
Sara T donated $50
May 11, 2022
Jeff S donated $50
May 9, 2022
Steven D donated $25
May 9, 2022
Corinne P donated $25
May 9, 2022
Stacy ann M donated $25
May 9, 2022
Malhar T donated $50
May 7, 2022
Tada T donated $25
May 7, 2022
Anonymous donated $50
May 7, 2022
Eat 24 Deliveries LTD. donated $300
May 7, 2022
Pablo T donated $230
May 7, 2022
Niket M donated $50
May 7, 2022
Anonymous donated $250