Pickleball Hamilton Steel Town Showdown
I'm raising $1,000 for RMHC Canada.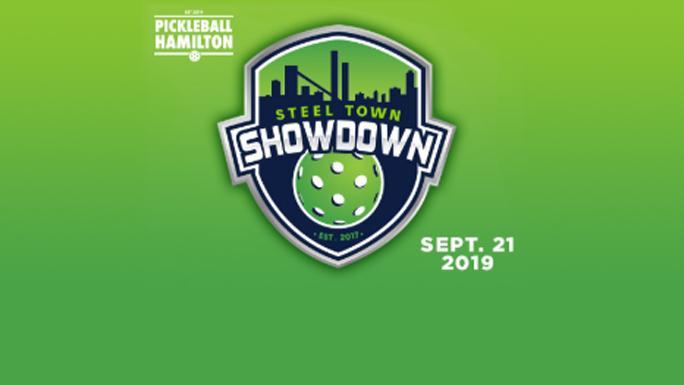 Ends: September 28, 2019
Ronald McDonald House Charities South Central Ontario provides a 'home away from home' for families of critically-ill children who are being treated at McMaster Children's Hospital. Supporting RMHCSCO helps to provide the comforts of home to families, and the opportunity for families to stay together during very difficult times. In 2018, they supported 665 families who stayed at the Ronald McDonald House, and over 83,000 visitors to the Ronald McDonald Family Room at McMaster Children's Hospital. One of our Pickleball Hamilton members has a grandson who was born last fall, weighing 1.5 pounds and is still receiving care at McMaster Children's Hospital. His family has been so grateful for the support that the Ronald McDonald House Charities has offered to date.
Event Details
September 21, 2019 | 08:00 am
305 South Bend Rd. East
Hamilton ON L9A 4K6
Canada
---
Donation History
September 27, 2019
Tom T donated $100
September 24, 2019
Anne H donated $51
September 23, 2019
Mark M donated $27
September 23, 2019
Jill L donated $40
September 23, 2019
Diane D donated $27
September 23, 2019
Ellen K donated $27
September 22, 2019
Nicholas L donated $27
September 21, 2019
Paul G donated $250
September 18, 2019
Ed K donated $124
September 13, 2019
John S donated $50
September 12, 2019
Angela E donated $50
September 7, 2019
Patricia M donated $50
September 7, 2019
Margaret Y donated $100
September 3, 2019
mary m donated $50
August 22, 2019
Liz H donated $25