RMHC Manitoba McHappy Day Hero Fundraiser
Together we are raising $5,000 for RMHC Manitoba.
Ends: May 10, 2023
McHappy Day is back on May 10th, and a portion of proceeds from ALL McDonald's menu items ALL day will help support families from your community! In addition to supporting local families on McHappy Day, you can donate directly to RMHC Manitoba through our fundraiser. You can also create your own fundraiser and call on your family and friends to help you support family togetherness where and when it's needed most! With your support, we can help more families with sick children, who must travel far from home for medical treatment. Thank you again for your continued support of RMHC Manitoba families. Together, we can help keep them close to the medical care they require and close to each other.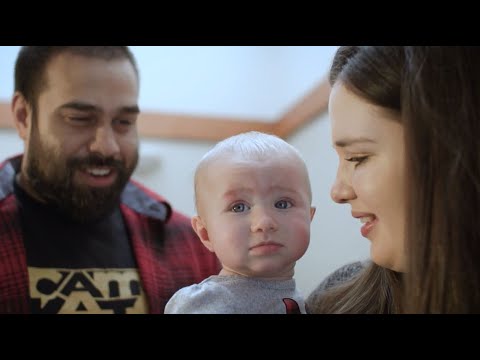 ---
Donation History
May 10, 2023
Debra K donated $25
Together we have raised $25 of our combined $5,000 goal
Teams participating in this Fundraiser