RMHC Southwestern Ontario - Help Families Find Comfort During COVID-19
Campaign Goal
Fundraiser Goal
I'm raising $10,000 for RMHC Southwestern Ontario.
Ends: July 13, 2020
On March 23rd, RMHC Global, after careful consultation with health experts, asked all Chapters around the world to suspend accepting new families into our facilities so we could help prevent the spread of the COVID-19 and keep families already in-House, safe. Over the last 8 weeks we have been working closely with RMHC Global, Children's Hospital and the London Middlesex Health Unit to develop a safe plan to bring new families back into RMHC-SWO programs. We are excited to announce that on Friday, May 15th our RMH London facility began the process of welcoming new families into the House! Now we turn to YOU. We have the resources and materials to give new families a "home-away-from-home" close to their sick child, but we need your help to make it truly feel like home. While continuing to support those already staying close at RMHC-SWO, new opportunities to continue helping those caregivers in-hospital have made an on-going impact on families: • Nourishing families in-hospital and in-House with healthy meals, fruit, non-perishable snacks • Fresh daily coffee delivered safely from the House to hospital • Provide craft-kits and safe social distancing activities • Celebrate birthdays and family moments from a safe distance As we ramp up to having two full Houses serving over 40 families, we're excited to start our process to re-populate RMH London! How? We have five trailers in our parking lot that will house one-family each for a two-week period. Once cleared after 14 days of social distancing in the trailers, families will move into RMH London. That means the trailers will be cleaned, sanitized, and prepped for five new families to start the process again. The excitement from local supporters has helped kick-start this initiative, but thanks to you we can continue bringing the extra comfort of home and security to families, both in-House and in our RMHC-SWO Trailer Village! Special thank you to Hiemstra Trailer Sales for helping to re-populate the House. Thank you to Family Partners: Cargill, Trucking for Kids, HIRA General Contractors, Georgijev Financial and Tricar. Gift of Service: Hiemstra Trailer Sales, Dowler-Karn, Electrozad, Triple D Electric, Integrated Video & Surveillance, Rogers, Questions? Please contact: Heather Hoare | hhoare@rmhc-swo.ca Note: We are currently working with RMHC Global and Windsor Regional Hospital to begin our repopulation strategy at RMH Windsor. For RM Family Room London, we await the revision of hospital policies regarding volunteers as our family room is completely operated by our dedicated and passionate volunteer team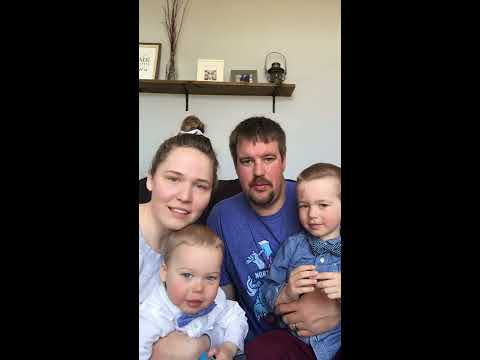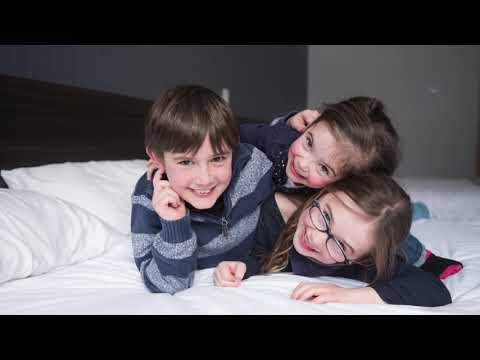 ---
Donation History
July 10, 2020
Sandra L donated $500
RMH has been an amazing place. My sweet grandbaby Evie is there and receiving all of the assistance that she needs to come home. My son and girlfriend have had nothing but positive things to say about the care they are receiving. I am forever grateful. Thank you, thank you
July 9, 2020
Charity D donated $50
I make this donation on behalf of Evie, Jess and Maddie, we love you, and are thankful to RMHC for providing them a home during this time xoxox
June 26, 2020
Lori F donated $245
Rona Simcoe has pulled together 245.00 in response to Landon's Ride 2020. Thank you Doug and Papa. Over 3000 kms completed in rainy weather, restaurants shut down and road construction. Thank you guys. I know families will benefit from your ride. Thank you Rona Simcoe.
May 23, 2020
Caroline K donated $50
May 6, 2020
Anonymous donated $25
May 5, 2020
Mandy C donated $75
Together we have raised $91,713 of our combined $387,000 goal
Teams participating in this Fundraiser